When it comes to saving money, there's nothing more satisfying than being paid simply because you shopped.
Cash back or reward apps that save money are a dime a dozen these days, and that's for good reason.
According to the Colloquy Loyalty Census Report, loyalty program membership in 2017 growth grew by 15% to 3.8 billion, largely due to cash back incentives. If there's one thing for sure, it's that money saving apps and loyalty programs are certainly here to stay.
Finding the best cash back apps can be a difficult task however, especially considering just how many choices there are.
Furthermore, while many of these programs might seem lucrative at first, it isn't uncommon for apps to have high payout thresholds or for their offers to mysteriously get worse over time, making it impossible to cashout.
I've decided to break down the best cash back apps into one comprehensive list, so get ready and start earning some free money!
1. Drop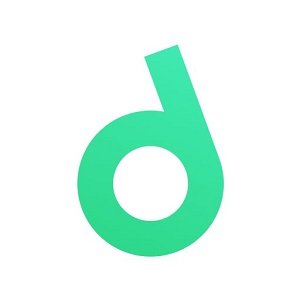 Designed to "supercharge your credit and debit cards," Drop is an easy-to-use IOS and Android app that rewards users for shopping.
All you have to do is link your debit or credit cards to Drop, and you will earn Drop Points when you spend on active offers.
When you download Drop, you will have to select 5 merchants to earn from, with options including:
Starbucks.
Amazon.
The LCBO.
Uber.
WalMart.
McDonald's.
When you spend money with a linked card at any of the 5 merchants you select, you'll earn points. Drop also tailors future bonus offers based on your purchasing habits and brand preferences.
Drop Points can be redeemed for a variety of rewards such as gift cards to Amazon, Starbucks, and many popular restaurants. Payouts happen fairly quickly, and users are notified of their awaiting rewards via email.
To date, I've earned roughly $50 from Drop without putting in any effort, so it's definitely an effective cash back app!
Sign up for Drop with my referral link and earn 1000 Drop points ($1).
Extra Reading – Checkout Our Official Drop App Review.
2. Checkout 51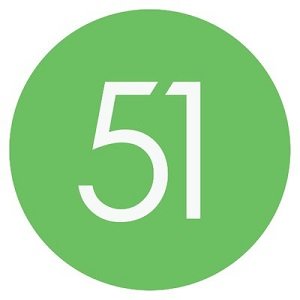 Checkout 51 is a popular app that enables people to get paid for uploading their receipts.
Checkout 51 partners with almost major grocery stores and companies like Costco, Canadian Tire, Dollarama, and Walmart.
When you purchase eligible items and upload a receipt for proof of purchase, you will also earn cash back. Items typically earn less than $1 in cash back, but occasional offers like razors or beauty products can earn more.
For example, I just bought some cold medication this week, and Checkout 51 had a $4 cashback offer:
If you frequently grocery shop and enjoy the Checkout 51 offers, you can expect to earn around $20-$30 per month. If you don't enjoy the items that are frequently listed on Checkout 51, it might take a bit longer to reach your $20 threshold.
One must-know tip for Checkout 51 is to check in with the app on Thursday mornings. New offers for Checkout 51 go live on Thursdays at 12:00 AM in each time zone, so users who get an early start can load up on their rebate offers before the expire the following Wednesday.
Sign up for Checkout 51 and start earning cash back.
3. Caddle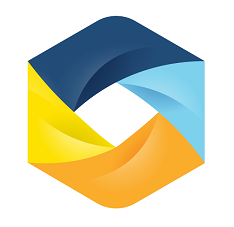 Read more about earning cash back with Caddle in my official review!
Caddle is a Canadian cash back app that also appeared on Dragons Den, and this app is one of the newer players in the field of money saving apps.
With Caddle, you can save money with cash back rebates, but you have a few options to earn money, including:
Scanning and uploading grocery receipts for proof-of-purchase.
Answering surveys about shopping habits or other lifestyle questions.
Watching specific advertisements via the Caddle app.
Shopping at specific online stores or buying certain products online.
Writing reviews and interacting with brands.
My favorite part is that upon signing up, you can earn between $7-$8 just by filling out your personal information, signing up with your email, and answering a few surveys.
Additionally, unlike many other cash back apps, Caddle offers more than grocery rebates, and some of the offers are very lucrative. For example, users can earn more than $20 cash back for certain offers by buying in bulk on Amazon or specific retail stores.
Caddle has a cash out threshold of $20, but you can definitely reach the threshold easily thanks to the signup bonuses. Users are paid via cheque, and the app refreshes offers quite regularly.
Sign up for Caddle today and start saving! Use the code TOM43988 to earn an additional $1 upon signup!
4. Receipt Pal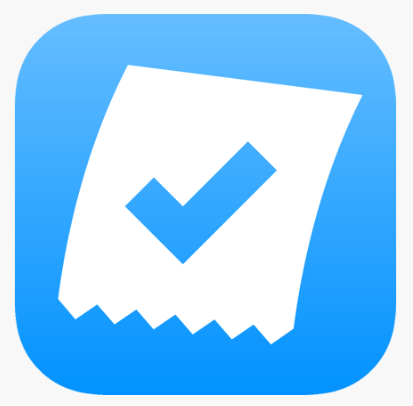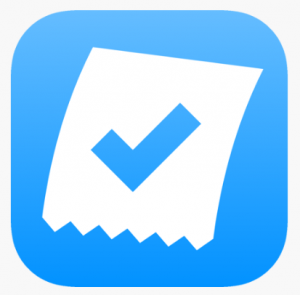 Receipt Pal is a receipt scanning app that rewards users for uploading their receipts into the app.
However, unlike some of the cash back apps in this list, Receipt Pal isn't exclusively for groceries.
If you upload a receipt within one week of purchase, you will earn points which can be exchanged for a variety of gift cards.
A receipt is worth roughly $0.07, which isn't great, but hey, free money is free money!
Users can also connect their Amazon account or email to automatically upload receipts to earn points, so you can easily maximize how much you earn with Receipt Pal.
Overall Receipt Pal is a semi-passive cash back app that isn't a bad way to earn some free gift cards!
5. Ibotta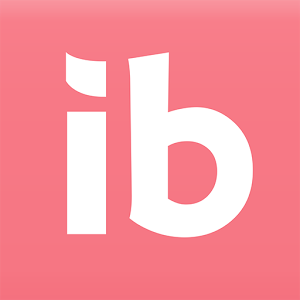 Ibotta is a popular receipt scanning app that lets users earn rewards for purchasing from select stores and partners. Simply go shopping, send a picture of your receipt with the Ibotta app, and earn cash back on eligible items/offers.
Ibotta currently partners with over 300 retail chains, including Walmart, Publix, Walgreens, CVS Pharmacy, Target, and many more popular shopping destinations.
Money you earn will appear in your Ibotta account within 48 hours. You won't make a fortune with Ibotta, but you can realistically expect to earn around $20-$30 per month if you are the primary spender in a family of 3 or 4 people.
Groceries are really where Ibotta shines, but the app can also earn you cash at certain hotels, restaurants, clothing stores, or home good stores.
Users must accrue $20 before cashing out, and payment methods include PayPal or various gift cards.
Sign up for Ibotta and start saving money on groceries!
6. Receipt Hog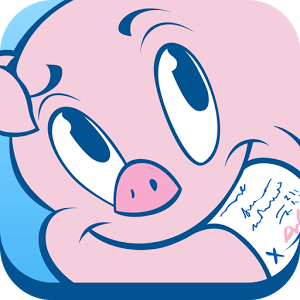 Receipt Hog is yet another cash back app where you earn money for scanning receipts
Receipt Hog is a great app because you can upload any kind of receipt to earn 'coins' from my knowledge/experience.
With your Receipt Hog coins, you can earn Amazon gift cards, pre-paid Visa cards, or PayPal cash.
200 Receipt Hog coins is equal to $1, and most of the receipts I've uploaded have granted me 20 coins, or $0.10. It's a slow process, but it's easy.
Ultimately you won't earn a lot of money with Receipt Hog, but it is a consistent receipt scanning app that pays and way to earn some guaranteed cash back.
Learn more about Receipt Hog here.
7. Rakuten (Formerly EBates)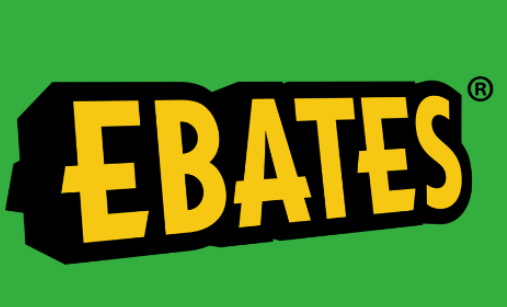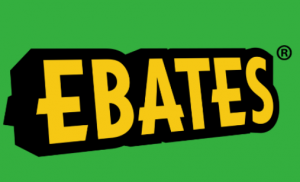 Rakuten is another cash back platform that can save you money, and it's also very simple: just shop online through Rakuten's affiliate stores and be rewarded with cash back.
Rakuten has an extensive array of merchants to choose from, with cash back amounts typically ranging between 0.5%-8% but sometimes reaching as high as 30%.
Amazon, Sephora, Groupon, Old Navy, Home Depot, Forever 21, and so many other stores are partnered with Rakuten and have products available.
Once you click through to your store of choice and make a purchase, the cash back will show up in your Rakuten account. Your Rakuten earnings will be paid out after it has been in your account for 60 days, and will be paid with PayPal on the 15th of February, May, August, and November.
You must have $5.01 or more in your account to be paid (excluding sign up bonuses or referrals), although your Rakuten balance will carry over to future pay periods.
I've earned just nearly $400 by referring users to Rakuten and shopping on Amazon. You can checkout my review of Rakuten to learn more.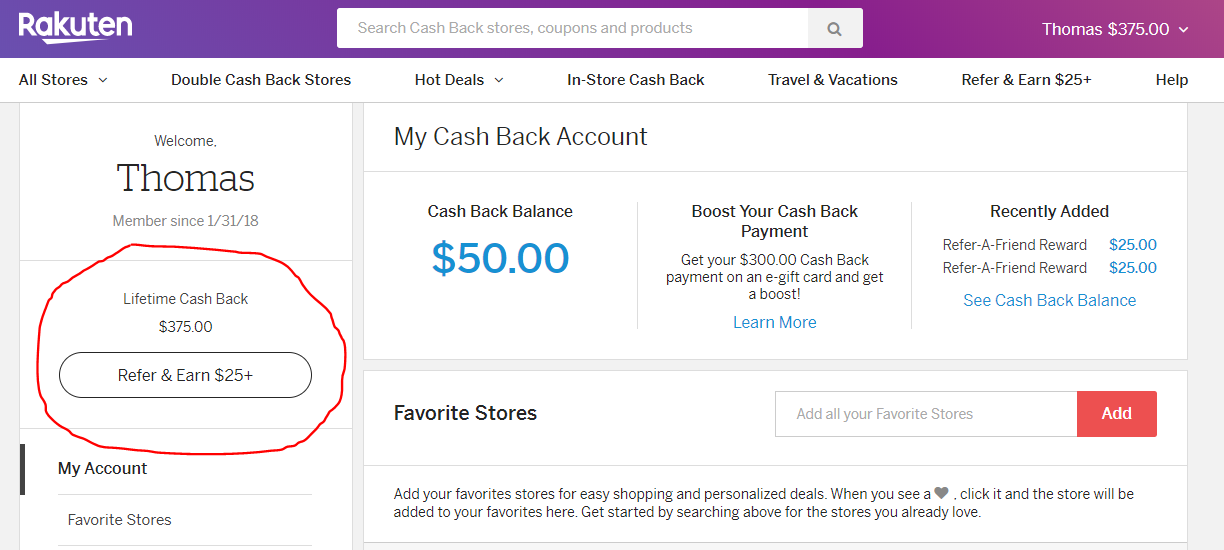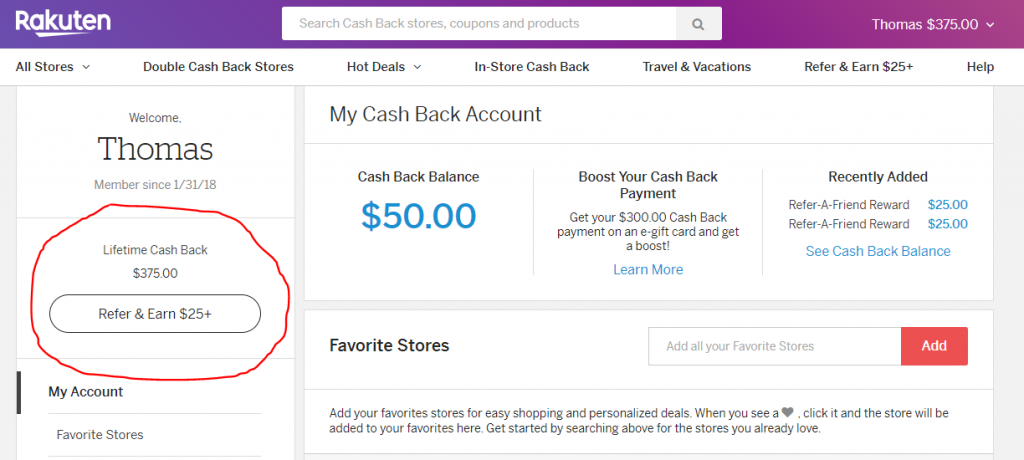 Sign up for Rakuten with my referral code! You'll help me out, and new Rakuten members receive a welcome bonus of $10 when they spend $25 or more within 90 days.
Extra Reading – The Best Passive Income Apps In 2020.
8. Butter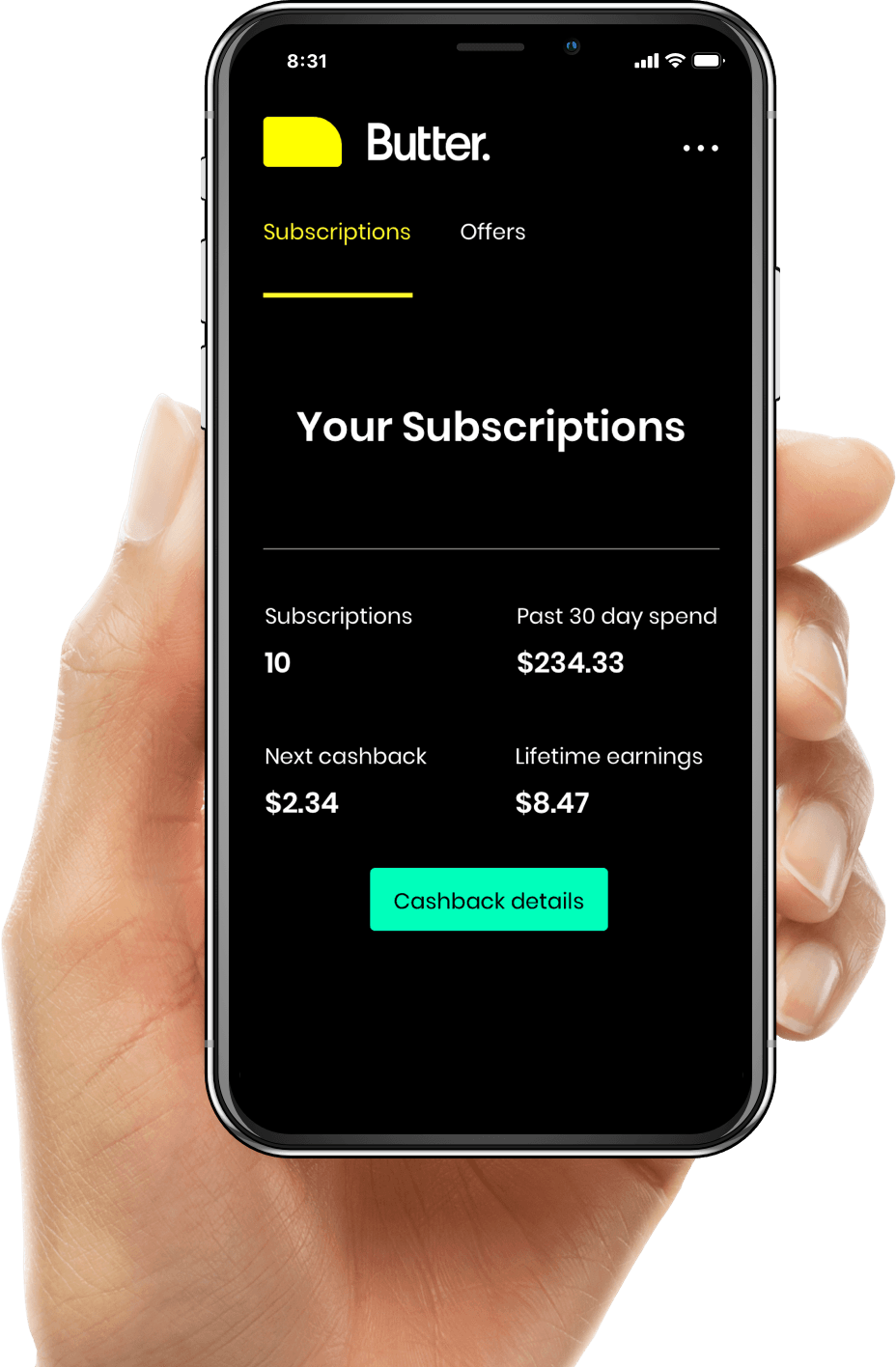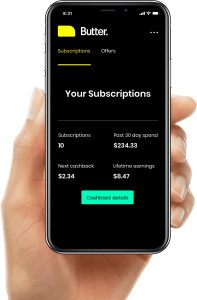 Butter is an interesting and relatively new cash back app that rewards users for linking certain subscription services to the app.
Butter is currently in Beta, but the cash back process is simple: sign up for Butter, and receive 1% cash back for certain subscriptions.
Butter is essentially paying users 1% cash back for their data, and the app will make other recommendations to you based on your preferences. Butter also offers their members certain signup bonuses or special offers for various partners that come and go.
Some of the subscriptions/memberships that work with Butter include:
Netflix
Amazon Prime
GoodLife Fitness
Spotify
Kindle
Once users accrue $25, Butter will send the money to your bank.
1% isn't an immense amount of cash back, but if you really love subscriptions/memberships, you might be able to cash out once a year with Butter.
Read more about the Butter rewards system here!
9. Dosh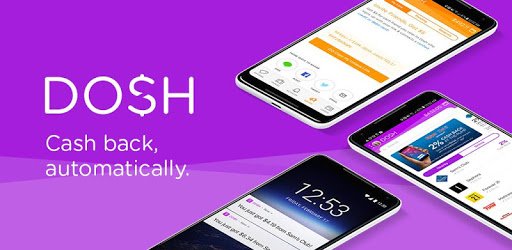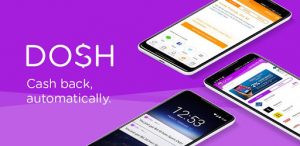 Dosh is a relatively new cash back app on the scene, but it is certainly making rounds in the world of savvy shoppers!
Dosh, like Drop, is very straightforward. Just connect your card to the app and then enjoy cash back when you shop at a variety of stores.
So, which stores does Dosh partner with?
Quite a few, including:
Walmart
Target
Walgreens
Nike
Forever21
Guess
And plenty, plenty more.
You can also earn cash back rewards when you book travel arrangements through Dosh, and you can even earn more money by referring businesses to the Dosh program!
That's right, you can actually earn 20% of the fees any business partnering with Dosh pays for 2 years if you get them to sign up for the program. Personally, I don't know many business owners, but you might!
Dosh has a payout threshold of $25, which is somewhat steep for cash back apps and programs, but the initial $25 isn't impossible to reach. Dosh offers a $5 signup bonus, and you can earn $25 when you book your first travel arrangement through the Dosh app.
Learn more about Dosh on their website.
10. Swagbucks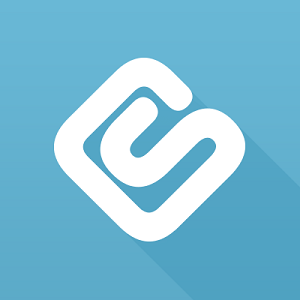 I've mentioned Swagbucks before, and I've definitely earned my fair share of free gift cards with this platform.
Swagbucks is a versatile way to make money online, and offers users the chance to earn with surveys, download offers, videos, or shopping.
I will admit that Ebates generally pays more in cash back than Swagbucks, but if you are a Swagbucks user and are looking to accumulate more Swagbucks in order to cash out, you might consider doing your online shopping with Swagbucks rather than Ebates.
Swagbucks has a fairly extensive list of partners, including Amazon, Sephora, Macy's, RONA, Home Depot, Nike, and Roots. Most cash back incentives fall in the 1-3% range, but you will also see offers for 5-15% at times.
Sign up for Swagbucks and start earning!
11. Paribus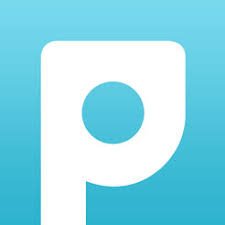 While Paribus isn't the most traditional cash back app, it is still an excellent way to save money when shopping by reclaiming some lost savings!
With Paribus, users can have their receipts monitored to detect possible rebates or price drops that can save money even after a purchase has been made.
To get Paribus to work, all you have to do is:
Sign up on their website.
Connect Paribus to the email address where your receipts are sent from online shopping.
Paribus will then monitor these receipts and look for price drops.
If the item you purchased is eligible for a price adjustment, Paribus works with the retailer to retrieve your rebate.
Paribus is currently partnered with a variety of stores, including Target, Old Navy, Walmart, Best Buy, Kohls, and dozens of other retailers.
Paribus also monitors the timeliness of guaranteed deliveries from Amazon or Walmart. If orders are delayed or late, Paribus will contact the merchant to seek compensation.
Extra Reading – The Best Money Saving Browser Extensions.
12. Bumped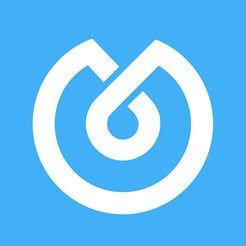 I've mentioned Bumped on this blog before, and this app is taking an interesting approach to providing shoppers with rewards.
With Bumped, users earn stock from the companies they spend at instead of cashback.
When you signup with Bumped, you select a single merchant from each of the 13 categories to earn stock from. There's a wide array of categories, and some of the most popular merchants include Starbucks, Netflix, Spotify, and Walmart.
You'll generally earn 1-3% cash back for shopping, but some merchants pay up to 5%. Just note, you will need to provide your SSN when signing up and creating an account because you are dealing with stocks instead of cash.
However, you can double dip while using Bumped and still enjoy the benefits of whatever cash back credit card you use.
You're free to sell your portfolio/specific stocks at any time, and you can transfer the cash back into your linked bank account following order completion.
Signup for the Bumped wait-list on their website!
13. PEI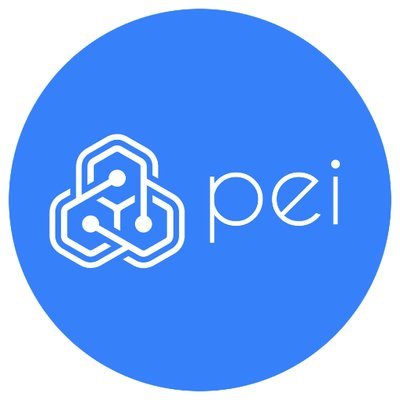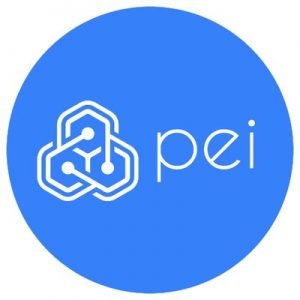 PEI is an automatic cash back app that works the same way as Drop.
However, unlike Drop where you are forced to partner with 5 merchants, PEI allows users to earn rewards with all of their partners.
And they have a lot of partners, including major brands like Uber, Starbucks, Walgreens, CVS, and hundreds more.
Most cash back offers range from 1-2%, although PEI also has a loyalty bonus that grants $0.50 if you shop at a store 5 times. Plus, they have some '$2 for $20' offers on stores that reward a $2 bonus for spending $20 or more.
Users can cashout upon reaching $15 through PayPal, Bitcoin, or prepaid Visas.
Learn more about PEI on their website!
14. KOHO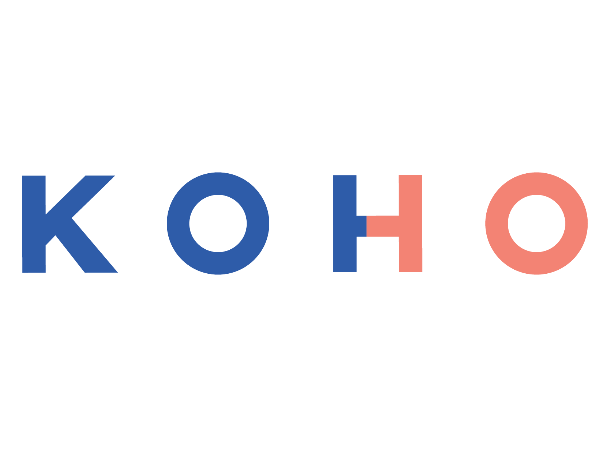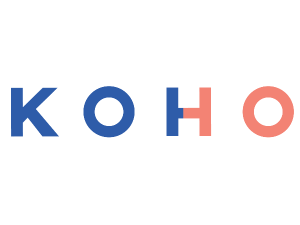 KOHO is a free Canadian reloadable Visa card, and the KOHO app allows people to automatically earn cash back on their purchases.
I don't use KOHO but many of my friends do, and the fact that you earn automatically without having to scan receipts or upload proof of purchase is nice.
However, KOHO pays 0.50% cash back on purchases. I don't use KOHO because my credit card pays between 1-2%, so I'd recommend shopping around to see if you can do better.
Just note: KOHO doesn't charge any fees unlike many credit cards, and the app has some nifty budgeting tools and financial resources built in, like an automated savings plan (which you can setup and tweak to meet your goals).
15. Berry Cart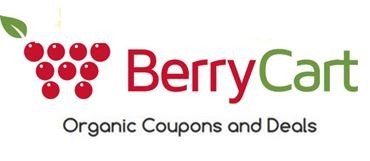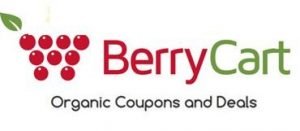 Berry Cart's motto is 'eat healthy, get paid,' and this is the type of motto I can stand behind!
With Berry Cart, users are rewarded for making healthy purchases at stores like Walmart, Whole Foods, Kroger, and many other major retailers. The app is basically a health-focused version of Checkout 51 or Ibotta.
If you upload a receipt that contains a sponsored item, you will earn points.
Points can be redeemed via PayPal or free gift cards. Berry Cart has some very unique offers, and you'll also find that while the products are generally more expensive, you usually earn around $1-$2 in cash back.
16. HOOCH Rewards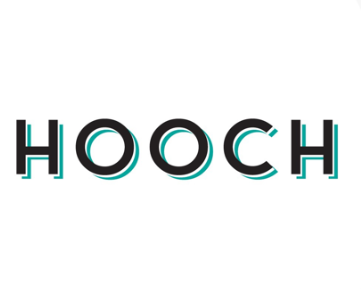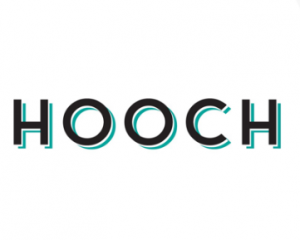 HOOCH Rewards is a relatively new cash back app, and the system functions similarly to Drop or PEI.
HOOCH lets users earn up to 10% cash back plus some nifty perks when shopping, travelling, or dining with more than 250,000 partners.
Users earn a $5 bonus when signing up, and you can earn more rewards for drinking or dining at HOOCH venues or booking a hotel through the app.
The cashout limit is $25, which kinda sucks, but the signup bonus can help with the first redemption.
Points can be redeemed for free gift cards, and I'd recommend checking out HOOCH if some of the other reward apps aren't cutting it for you.
Learn more about Hooch Rewards!
17. Shopkick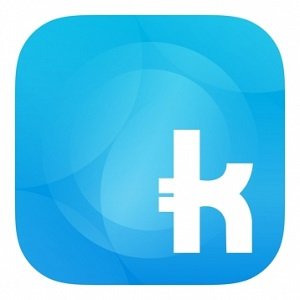 Shopkick is another popular rewards app, and users can benefit from shopping online or in-store with Shopkick.
Shopkick users can earn 'kicks' for buying partnered products online or in-store, but you can also earn points for simply scanning items as well (I assume this is for market research purposes).
250 kicks equals $1, and points can be redeemed for free gift cards with companies like Target, Starbucks, or Amazon.
Shopkick is currently partnered with more than 250,000 retail locations, so you can definitely find a way to earn cash back with this app if you live in the United States.
18. Fetch Rewards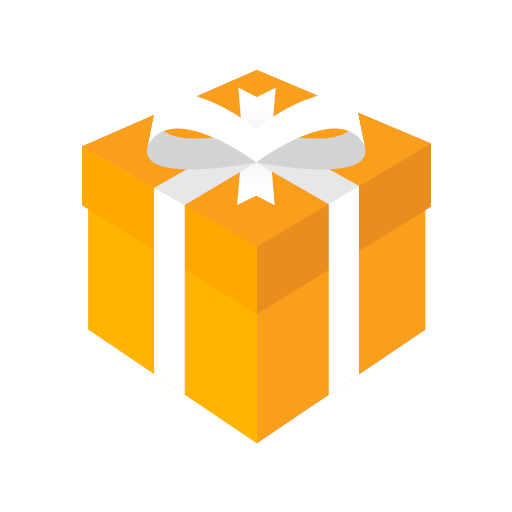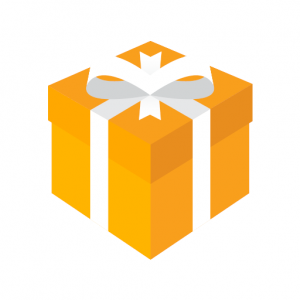 Fetch Rewards is another free receipt scanning rewards app and is available for IOS or Android devices. Fetch Rewards is only available in the United States, but this app is a tad different than other reward platforms.
See, Fetch Rewards pays users for being brand loyal, not store loyal. As long as your receipts contain partnered brands, you earn points. It doesn't actually matter where you shop, provided you are in the United States.
Fetch Rewards has plenty of popular brand partners, including:
Pepsi.
Kraft.
Heinz.
Dove.
Taco Bell.
A full list of brands can be found on the Fetch Rewards website. However, this app is definitely more than just your basic grocery rewards app, and includes household goods, alcohol, magazine subscriptions, and beauty products as well as food items.
Eligible receipts are guaranteed $0.25, although special offer rewards can easily range from $2 to $3. The cashout minimum is also conveniently $3. Gift card options include Amazon, Target, Walmart, Dunkin Donuts, and plenty of other major retailers.
Learn more about Fetch Rewards and start saving!
Extra Reading – Checkout the Fetch Rewards review I wrote for WealthFam for a complete breakdown of this money saving app!
Final Thoughts
None of the above applications will earn you hundreds of dollars per month (unless you have a serious shopping budget).
However, if you take advantage of a few of these popular reward apps, you might be surprised at how much you can earn annually.
They might seem tedious or irrelevant at the start, but even completely passive reward apps like Drop or receipt scanning apps like Receipt Hog can make a difference over time.
Even implementing a few of these programs will earn you a couple of free gift cards every year, so you might as well try them out!
If you want to save even more money when shopping, I also suggest checking out my post on the best money saving browser extensions!
Catch you guys in the next post.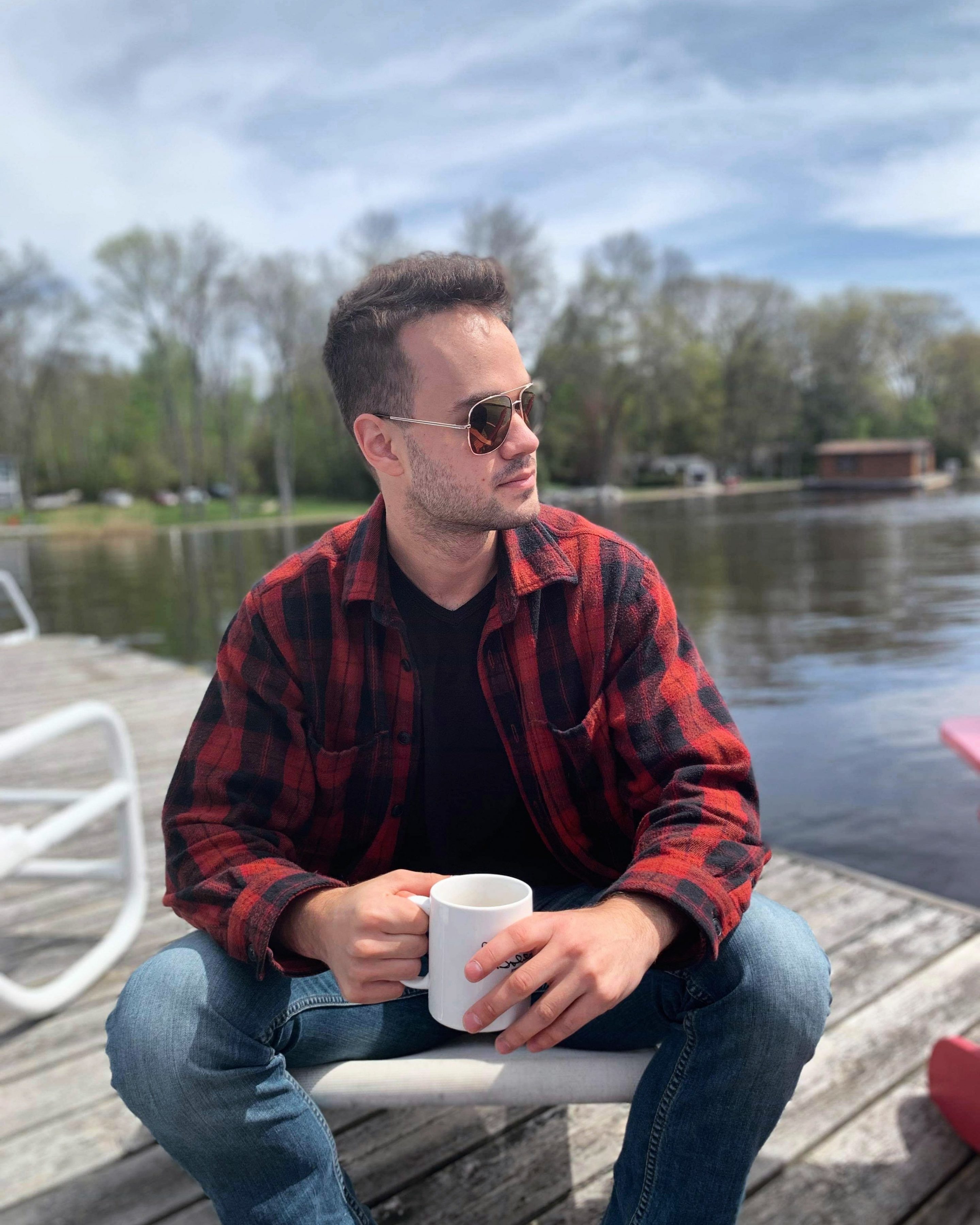 Tom is a 23 year old recent college graduate from Canada with a passion for side hustling, passive income, and marketing. This Online World is all about providing people with honest ways to make and save more money by using technology. To learn more about Tom, read his About Page!
If you're interested in freelance writing services or want to partner with This Online World, please visit Tom Blake Digital to get in touch!