I've always been a proponent of freelancing or side hustling throughout life.
Earning extra income or making money online can be a great way to earn more, invest your money, and increase the pace at which you're going to reach financial independence.
Additionally, starting your own side hustle is an incredible way to expand your skill set, learn, and potentially open the doors for some great career opportunities.
So, in short, I think side hustling is pretty great…especially if you are a student or someone else who is about to enter the job market.
I've covered ways you can make money online or find work on the internet, and my post on the best online jobs for college students is one of my most popular posts ever published.
However, a lot of jobs or money making ideas I have outlined are great for paying the bills but less useful for developing new skills or sprucing up your resume.
I mean, take these 2 hustles as an example:
Side Hustle 1: Fixing search engine mistakes and working part time as a search engine evaluator.
Side Hustle 2: Working as a freelance content writer and writing material for companies to use in the content marketing strategy.
Both of these side hustles will help pay the bills, but the skills you learn along the way will be vastly different.
Fixing search engine mistakes for $15/hour or whatever is mind-numbing work…You will not learn anything, and it won't dramatically assist you in finding another job unless you are looking to work in quality assurance.
In contrast, working as a freelance writer will make you a better writer, teach you how to write with SEO in mind, enhance your understanding of marketing campaigns, expand your network, and beef up your resume.
See the difference?
In a nutshell, that's what this post is really going to be about.
I want to forget about the money (to an extent) and focus on the best side hustles for college students that can actually help them land a job or start their career in the field of their choice.
I'm not an expert in this field or a career counselor, but I will say this much: I went to school for Psychology, received horrendous grades, and made the choice to start various side hustles to pay my tuition and learn valuable skills that I actually cared about.
In every interview I've had, employers have never been interested in the grades.
They've wanted to know about my experiences.
Thankfully I'm now working full time at an advertising agency while finishing up an online course, but you get the idea.
Get through school, but take an active role in getting the most out of your college years and make sure you learn something useful along the way.
Now, onto the side hustles!
College Side Hustle #1 – Starting a Blog: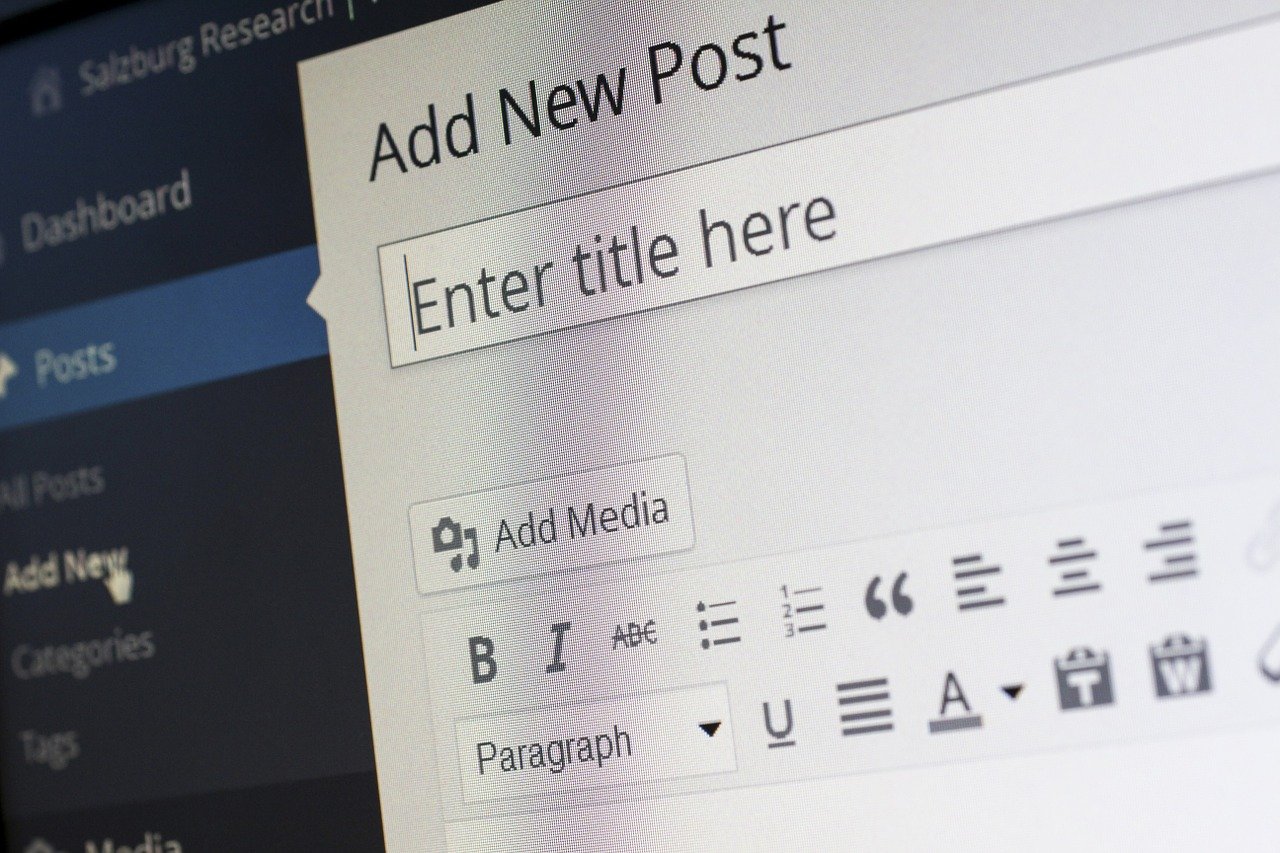 I'm starting out the list of side hustles for college students with creating a blog because this is the main factor that lead to me securing an internship at a digital marketing company.
Starting a blog is hard work, requires an immense amount of time, and will probably result in a net-loss of income for most bloggers in the first few months.
However, creating your own blog is essentially like starting your own media company where you control absolutely every aspect of operations.
I don't care if you blog about women's fashion, travel, or something completely random.
The end result from starting your own blog in terms of the skills you develop will remain the same.
So, what can starting your own blog teach you?
Website design basics: You won't become a pro website designer, but you'll learn how to setup website hosting, some basic WordPress implementation steps, HTML, CSS, and how you can stylize a website to enhance user experience.
SEO best practices: If you write with SEO in mind, you will learn SEO. It is literally as simple as learning the fundamentals, applying them to your articles, and tracking your organic traffic and search engine metrics accordingly. What company wouldn't want someone who knows how to drive organic traffic?
Google Analytics and data analysis: Speaking of SEO, blogging is an incredible way to learn about data analysis in relation to your blog's performance on search engines. Google Analytics is an incredible skill to have on a resume because it proves that you can analyze the 'big picture' and adjust your marketing efforts accordingly to meet definable goals.
Social media management: If you can develop a social media following for your blog and drive traffic with it, you can do the same for any company you want to work for.
Organizational skills and project management: Starting and maintaining a blog while in college takes a lot of effort and dedication. If you can schedule posts, network with other bloggers, partner with brands, and remain consistent while tackling your homework, that speaks volumes about your abilities as a worker.
Aside from learning some hard skills that can improve your resume, you can also make money from a blog.
I've written a post on how to start a successful blog, and while I am not making a killing from This Online World, it does help with my monthly bills. Besides, the sooner you start blogging, the better!
Pros of Starting this College Side Hustle:
It is relatively cheap to get started.
The skills you learn from blogging will come regardless of your success (unless you get absolutely 0 traffic to your website).
You can monetize your blog and continue to earn revenue even after landing a job.
Blogging is one of the best side hustles you can start if looking to work in marketing/advertising.
Cons of Starting this College Side Hustle:
You need to give yourself a lot of time/room to learn and grow. I've been at this for 7 months and I'm just scratching the surface.
Content writing combined with schoolwork sometimes means you will have no life 🙂
Ultimately, I highly recommend starting your own blog as a great side hustle for any college student.
College Side Hustle #2 – Starting your Own Business: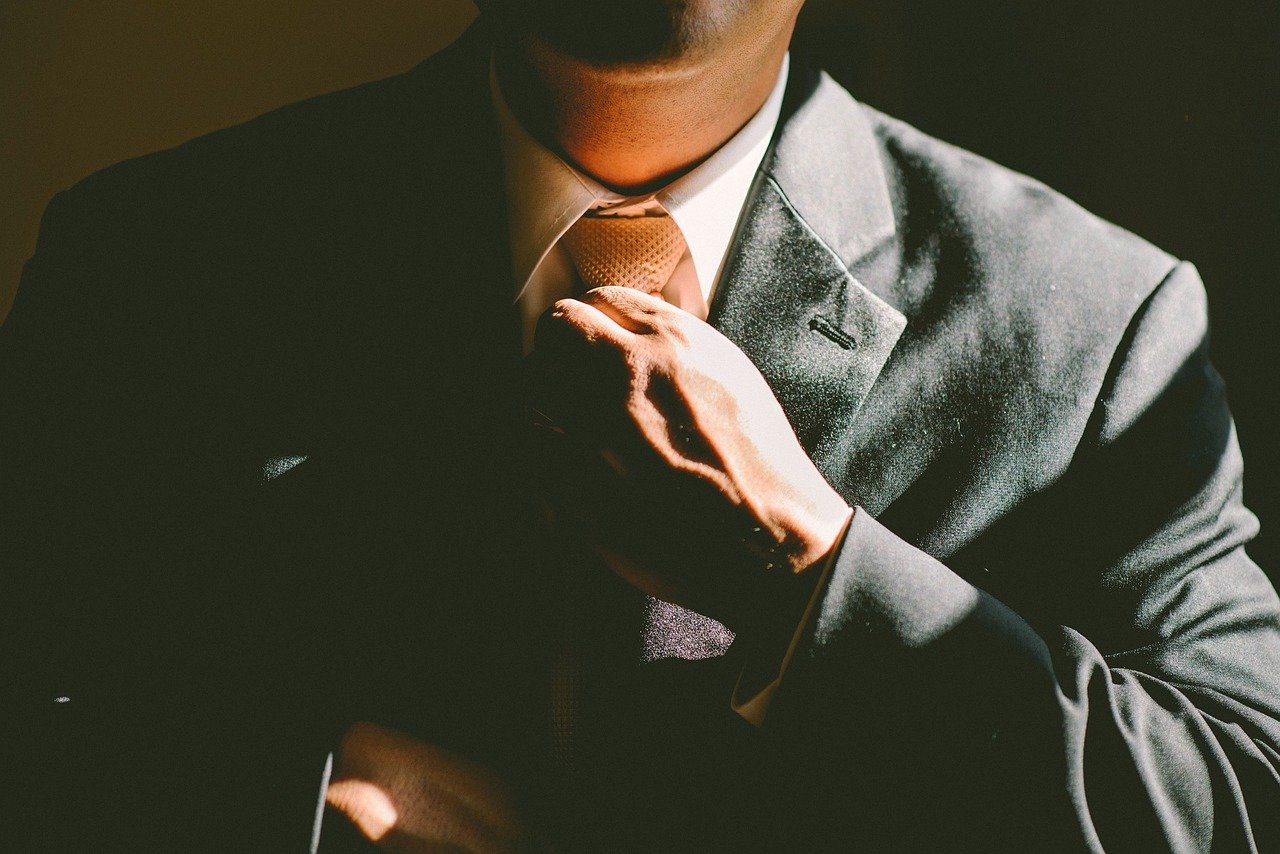 There's a few ways college students usually go about 'starting their own business.'
Some college kids drum up a lot of hype, tell absolutely everyone they know that they are starting a new venture, and then proceed to do absolutely nothing.
Or, similarly, they give their new business idea a try for a week or 2 while it's cool and then they stop.
Or, even worse, they keep up a facade that their new business is alive and well, all the while taking no action or effort to actually run the damn thing.
If I could earn a dollar for the number of times someone I know in college started a 'personal fitness business' and plastered together an Instagram account with the phrase 'DM me for private coaching' in their bio…i'd have, like, $15-$20.
The point is that starting a business in college is not about bragging on social media.
It's about making money, growing your business/brand, and moving forwards.
If you've ever watched shows like Shark Tank or Dragons Den (where entrepreneurs pitch their businesses to venture capitalists), you'll have a sense of what differentiates a business from a hobby or concept.
And so, if you have an idea for starting your own business in college, do it!
It doesn't matter if you design and sell clothing, do photography work for small businesses, or offer a niche service/product.
For example, some students in my area started a business that offers cleaning services for grills/BBQs.
They've expanded into different areas throughout Southern Ontario, had other territory managers come on board, and have serviced over 1,000 customers.
Now that's a sweet college business.
Starting your own business while in school can teach you:
Management skills: Running a business requires you to understand the bigger picture and various levels of your operations, employees, logistics, and other aspects.
Customer relations: When you take someone's money in exchange for delivering a service, you are inevitably going to have an element of customer relations to handle.
Lead generation: If you can successfully find and develop leads into paying, loyal clientele for your business, you can probably get any sales job you put your mind to.
Turning a profit? If your college business actually takes off and generates profit, you might be able to turn your business into a full-time career for yourself, sell the business entirely, or hire employees to handle most of the daily work.
Pros of Starting this College Side Hustle:
If your business is successful, you will open an incredible number of opportunities for yourself.
The skills you learn from running a business will serve you in almost every aspect of life.
Taking a crack at starting your own business while in school might change your life.
Cons of Starting this College Side Hustle:
Small businesses have a high failure rate. You'll definitely learn valuable skills by starting your own business, but realize just how difficult it is to do.
Managing plateaus will be difficult while in school. You can fly under the radar for a while, but as you grow, you'll need to actually register your business, pay taxes, and find a way to manage an increasing workload without losing capital.
Oh, and one more thing to note about this side hustle.
Starting a business or side hustle in college is about making money and growing your skill set, but it's also about being realistic and learning to walk before you can run (and staying humble).
My colleague and I started KB Consulting together, and so far, we've worked with 2 clients to do some paid advertising and SEO work.
I would NEVER approach a business or job opportunity and claim that I own a digital marketing company.
It's a nice side hustle for now…a starting point for the 2 of us to possibly grow into a business one day when we are ready. But that's all it is for now.
Anyway, the point is, starting your own business in college is obviously an amazing feat to include on a resume, but at the end of the day, you have to call a duck a duck.
If you start a college business that generates significant revenue and is a licensed business, call it a business.
If you just make a quick buck every now and again with some informal work, put the skills on your resume, but don't lie to potential employers and state you are a business owner.
College Side Hustle  #3 – Develop a Mobile App: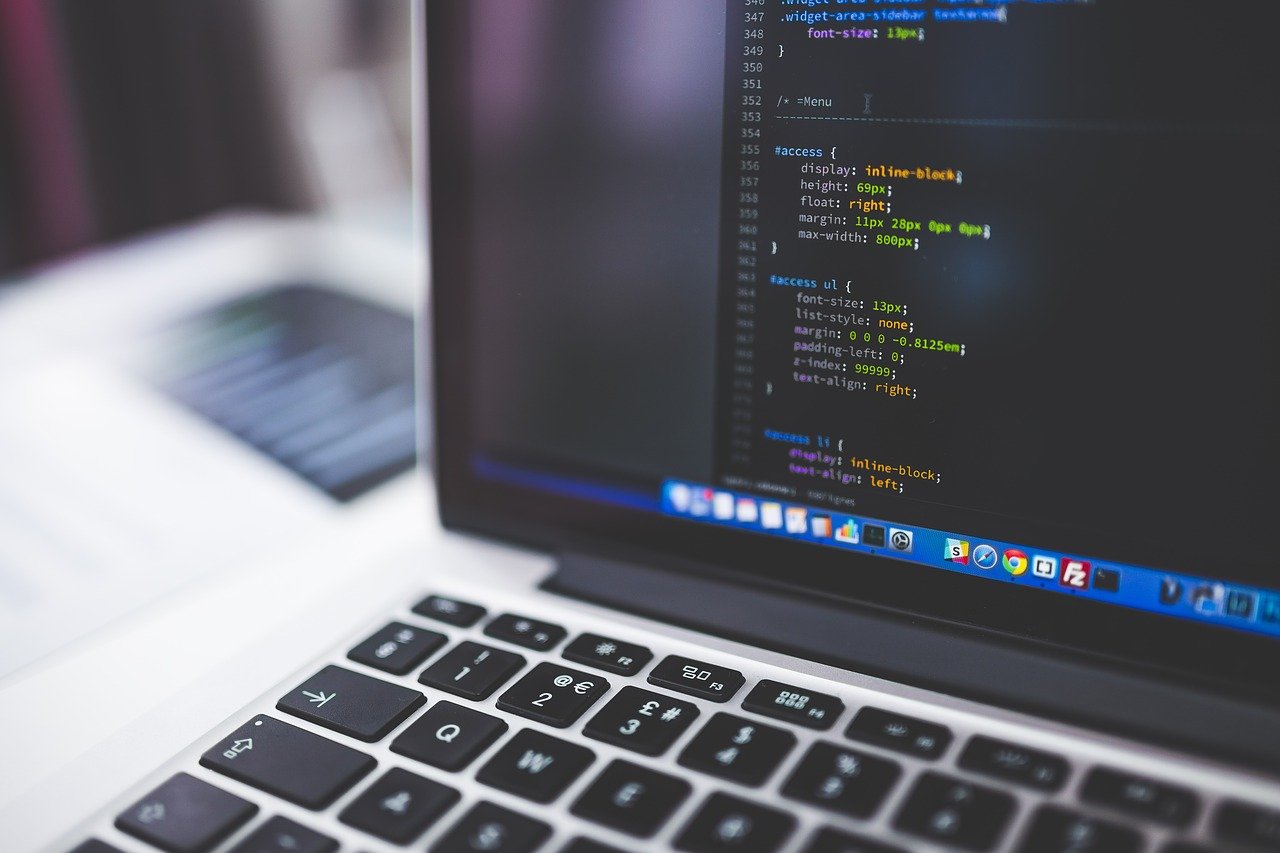 I have always wanted to make a mobile app.
I think the idea of coding something from the ground up and releasing it to the world on various app stores is pretty incredible.
Now I know absolutely nothing about programming, so this is just a personal day-dream unless I decide to invest a lot of time and energy into learning how to code…and even then, I'm sure my app would be pretty bad.
However, if you acknowledge the fact that technology is continuing to become more intertwined with our daily life, it's clear that people who know how to program are going to increase in demand/value.
So, if you have a goal of landing a job related to programming, I imagine creating your own mobile app would serve as a great way to make your resume stand out from the competition.
You can make money with mobile apps, like these 4 student app developers who became millionaires, but you probably won't.
But that's not the point.
This is a post about side hustles for college students that can beef up their resume, not their wallets, and that's why developing a mobile app is a great idea.
If you develop an app, you're proving that you have both the creative and concrete skills required to take a project from a conceptual level and release a finished product.
It could be a game app, a tool, or something else.
As long as you can get an app on an app store (and possibly get downloads) you're already learning and improving your resume.
Developing your own mobile app will:
Make you a better programmer.
Teach you the process: You'll learn how to create and launch an app, covering everything from the conceptual phase to getting your app approved on an app store.
Force you to grow: You can learn valuable marketing/promotional skills by working to increase your app downloads and grow your audience.
Pros of Starting this College Side Hustle:
Making your own mobile app can be relatively cheap (for example, Apple's Developer Program costs $99/year).
If you want to work as a developer, this is one of the most relevant experiences you can include on your resume.
Cons of Starting this College Side Hustle:
Both the Google Play Store and Apple's App Store are incredibly competitive and saturated, with millions of available apps being offered between the platforms. Your app will certainly face a lot of competition.
College Side Hustle #4 – Starting a Dropshipping/Amazon FBA Business: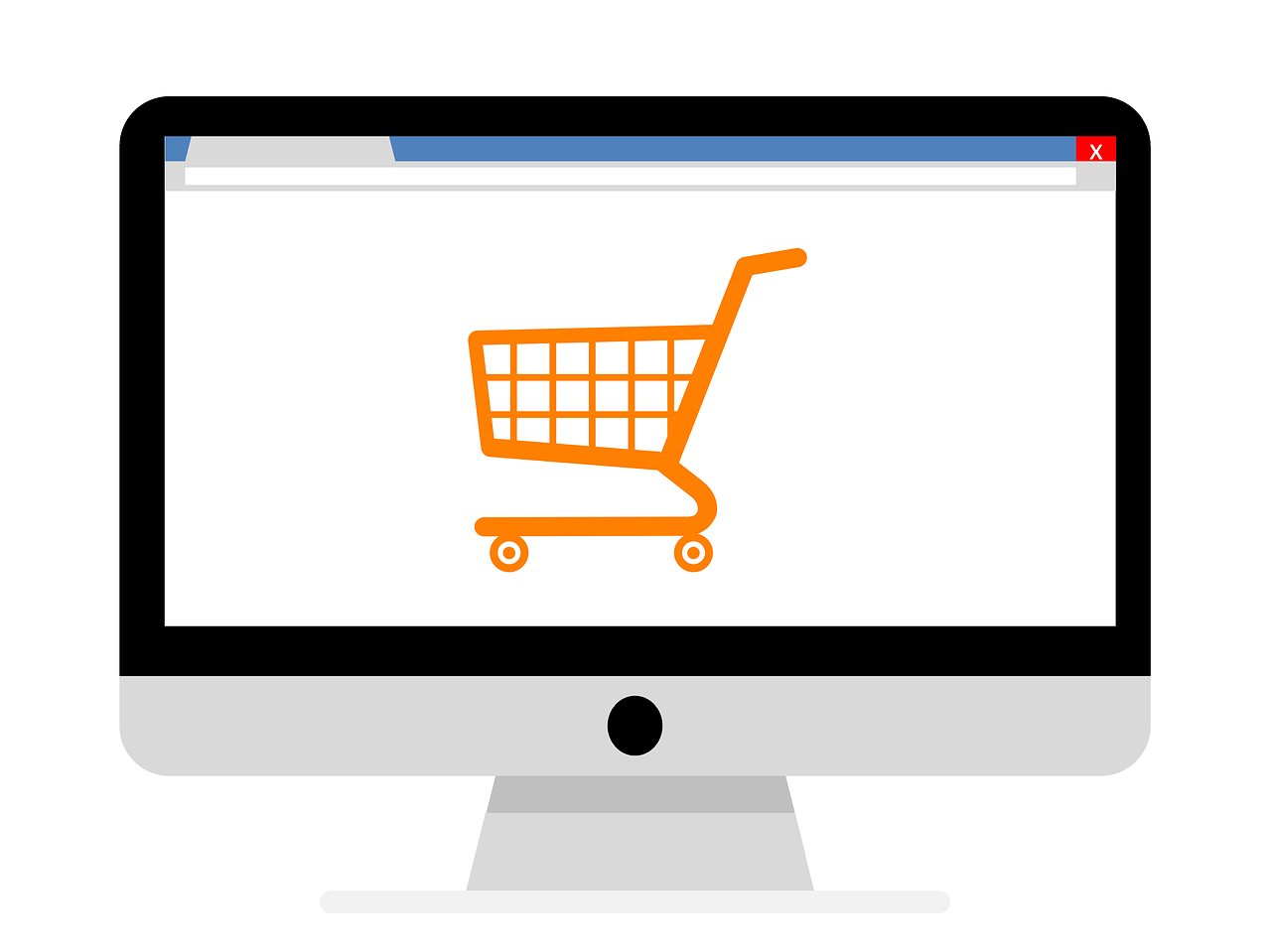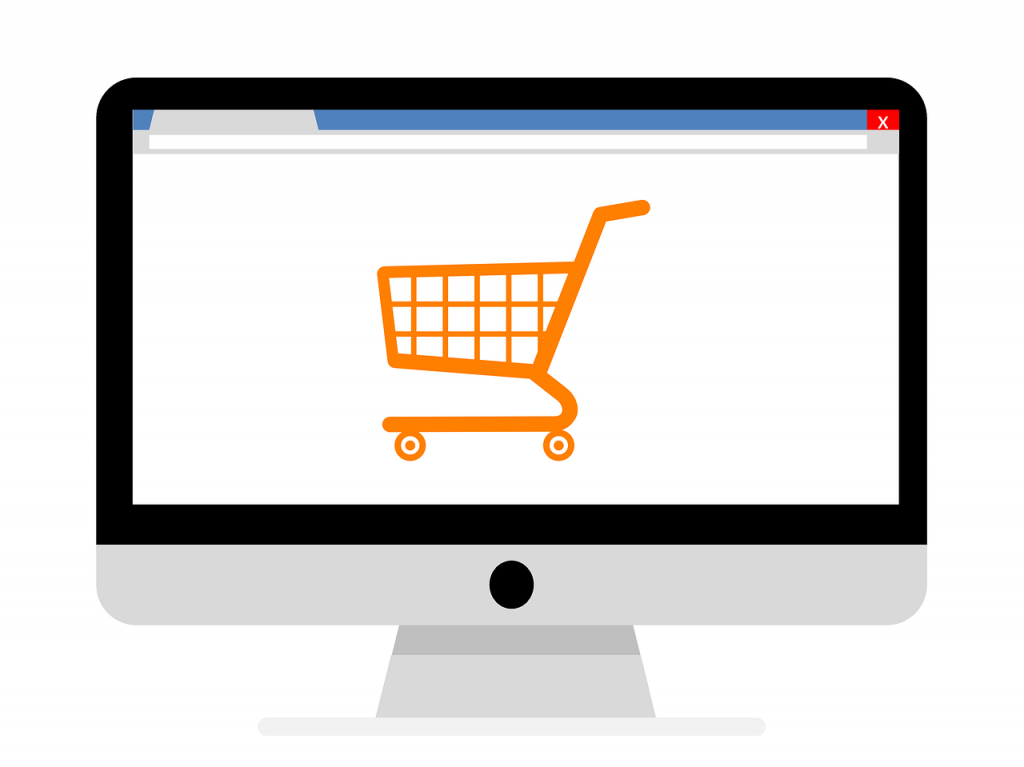 When I decided to start my own dropshipping storefront, I definitely underestimated just how much work and knowledge I would require to run a profitable eCommerce operation.
However, I also underestimated how much I would learn in the process of learning how to dropship.
Global eCommerce sales are estimated to reach $4.5 trillion dollars in sales by 2021, and online retail is an ever-growing segment.
Therefore, if you learn skills that directly relate to this growing and disruptive field, you are becoming more valuable and learning skills that will assist you in any marketing/online sales/eCommerce related line of work.
Depending on your preference or idea, you can open an eCommerce store in various niches and using different business models.
The 3 eCommerce business models I would suggest are:
Dropshipping.
White Labeling.
I chose to start a dropshipping business because it is the fastest type of eCommerce business to start (in my opinion) because you never have to handle inventory.
In contrast, Amazon FBA (fulfillment by Amazon) involves ordering products from a manufacturer and storing your products in a Amazon fulfillment center. When someone orders your product, Amazon handles all the logistics.
And, finally, white labeling involves purchasing products from a manufacturer and re-branding the product to appear as if it is your own product.
For example, white labeling could be as simple as purchasing a plain t-shirt from a manufacturer and adding your own logo or design to the fabric.
Depending on your skill set or niche, different eCommerce models make more sense than others.
However, at the end of the day, starting your own eCommerce storefront will prove an immensely rewarding educational experience.
Starting your own eCommerce business will teach you:
Product sourcing: Selecting the right merchandise for your audience/brand is harder than it seems.
Dealing with manufacturers: Finding the right manufacturers for your eCommerce store sometimes takes some negotiation tactfulness and communication.
Paid advertising: If you want to scale your eCommerce business, you'll almost inevitably have to learn and optimize Facebook Ads or Google AdWords.
Customer relations: You'll have happy customers, but some very angry ones as well.
Brand positioning: How do your price your merchandise? How do you position your brand in regards to the rest of the marketplace?
Pros of Starting this College Side Hustle:
eCommerce businesses have an incredible amount of potential in terms of generating revenue.
You can usually pause (or even sell) your store if the workload is too great or you need to postpone the project.
This side hustle is probably one of the most educational side hustles you can embark on.
Cons of Starting this College Side Hustle:
eCommerce businesses can be very costly to operate due to monthly hosting costs, fees, charge-backs/customer returns, or paid advertising losses.
eCommerce is also extremely competitive/saturated, and your margins might be extremely tight.
Some Final Thoughts:
There used to be (and still is) a lot of widespread pessimism about the job market and finding work, especially for those fresh out of college.
However, while we live in a competitive world, there are jobs out there, and there are also plenty of ways to differentiate yourself from the competition.
Personally, side hustling has been the most beneficial 'hobby' I've ever started while in college.
In fact, side hustling has taught me more than any business class ever has, and my most rewarding (and stressful) moments have resulted from starting a blog or taking a crack at another endeavor.
I do want to acknowledge that this list of side hustles for college students will not make sense for everyone.
I cater to an audience that is interested in making money online, marketing, technology, etc. Therefore, I have also recommended some side hustle options that could help you land a job in the field of business/marketing/technology.
If you want to work in a completely different industry, apply the concept of side hustling and resume building but with different ideas.
If you want to go into teaching, give online tutoring a try.
Is graphic design your passion? Maybe selling artwork online with a POD website is the right option for you.
You get the idea.
There are so many opportunities out there, and I believe that we are ultimately responsible for making the most out of our time in school and taking the time to learn about what we find interesting.
If you're like me and have always hated the classroom, side hustling might provide a refreshing way for you to learn some new skills and grow as a person.
There are tonnes of other ideas I wanted to include in this list, but I stuck with my top 4 suggestions.
If you want to read about some other potential side hustles, I definitely recommend this list of 111 side hustle ideas to make money by Seller At Heart. Perhaps one will catch your attention and spark a dream!
Thanks for reading!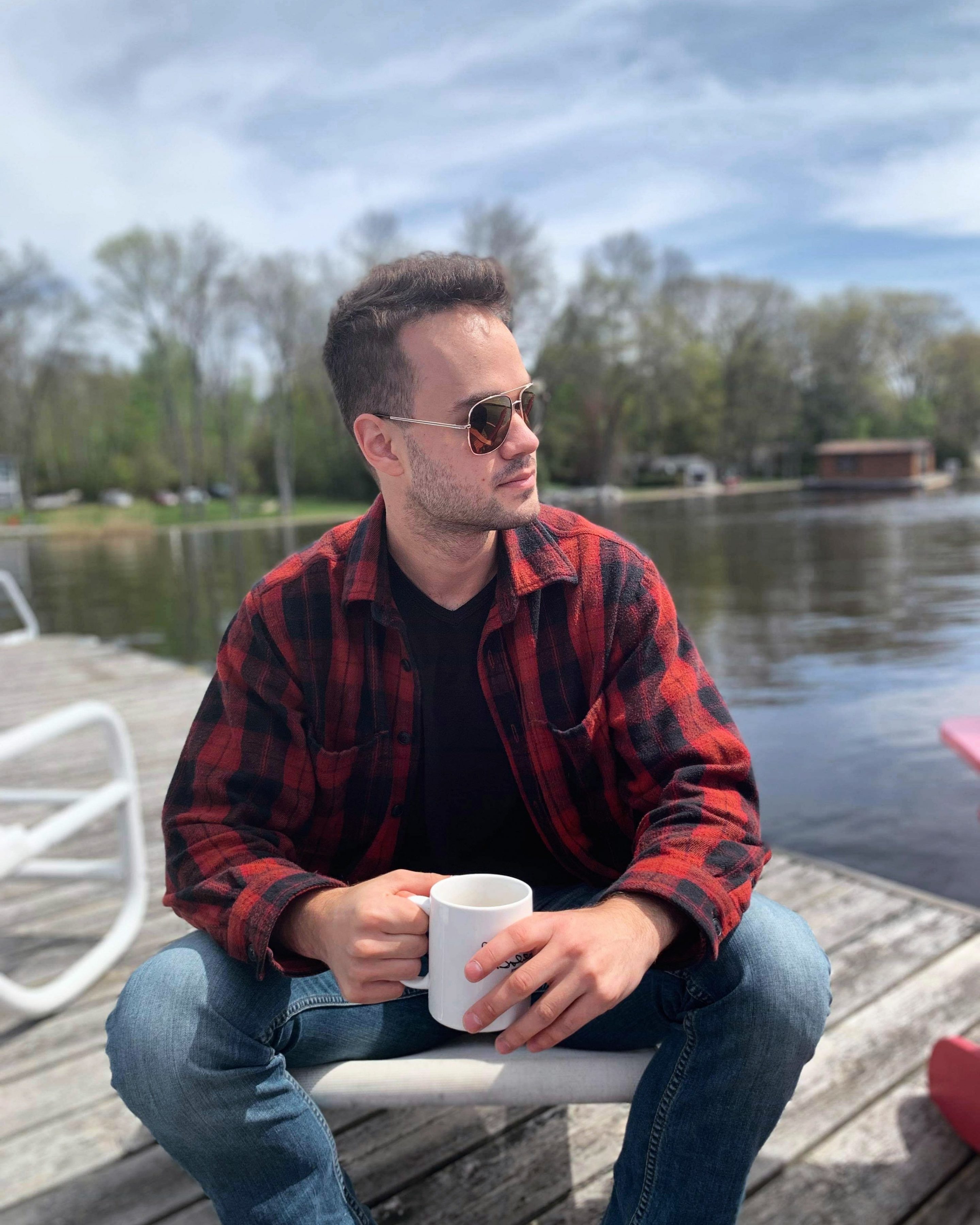 Tom is a 22 year old recent college graduate from Canada with a passion for side hustling, passive income, and marketing. This Online World is all about providing people with honest ways to make and save more money by using technology. To learn more about Tom, read his About Page!