If you are looking for easy ways to save money, earn cashback, or start your investment journey, the following apps and services are some of the best ways to get started. I personally use many of the apps mentioned in this list, and I have also covered all of these apps and services on my blog. Hopefully you can find something in this list that will suit your fancy!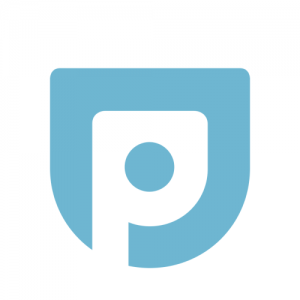 Paribus is a free money-saving tool that helps users receive compensation when products they have purchased online drop in price and are eligible for price protection. Paribus does this by scanning your inbox for shopping receipts, and automates the entire saving process. Start saving money on online purchases with Paribus.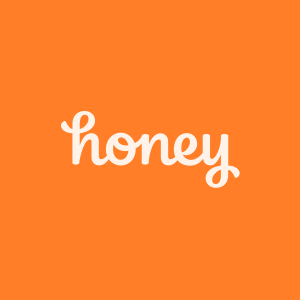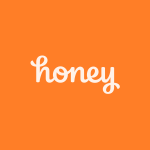 Honey is a free browser extension that helps users save money by automatically finding coupon codes for users to apply before checking out during online shopping. If you are a frequent online shopper, Honey is a great way to quickly cut down on your spending. Download the Honey browser extension today and start saving!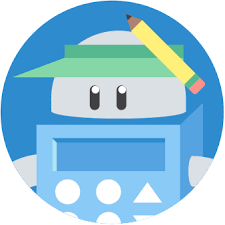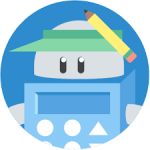 Trim is a financial assistant that analyzes user spending habits and bills to find ways to save them money. From cancelling unused subscriptions to negotiating cable/internet bills, Trim is a great way to automatically save more money if you are feeling overwhelmed with monthly bills and charges. Download Trim today for free and try it out!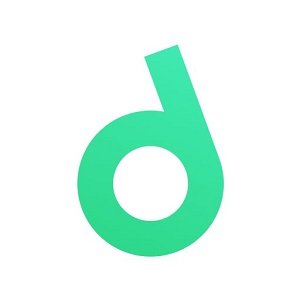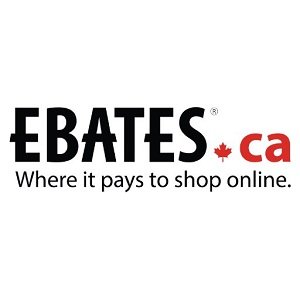 Ebates is an online shopping platform where users can earn cashback for shopping at thousands of retailers. Simply create an Ebates account, and shop through Ebates links to start earning cashback for your online purchases. Ebates is available in Canada and the United States, so you can signup for Ebates today to get started!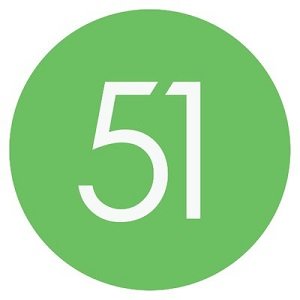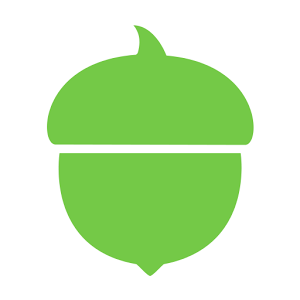 Acorns is an automatic investment service that rounds up your spare change whenever you shop to invest it on your behalf. Acorns has a variety of service plans, but the app is free for college/university students and fees start as low as $1/month. Visit Acorn's website to learn more about passive investing.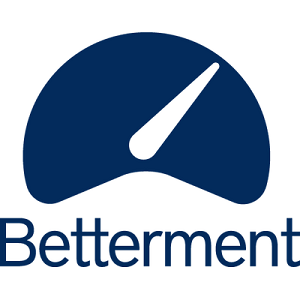 Betterment is one of the leading robo advisor services in the industry and allows people to start investing with no minimum account balance requirements. With some of the lowest annual management fees around, investing with Betterment can be a great way to get started with investing if you are unable or unsure how to get started. Visit Betterment's website to learn more.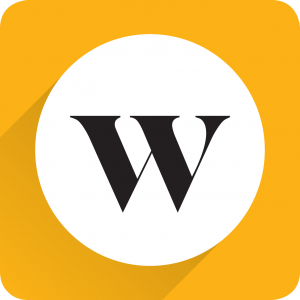 Wealthsimple is another popular robo advisor service that also lets users begin investing without any account minimum requirements. Wealthsimple also has some unique investment portfolio options for people looking to invest in socially responsible companies or green technology, so this could be up your alley! Check out Wealthsimple's website to learn more.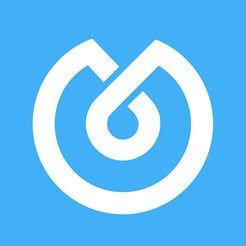 Bumped is an exciting new rewards platform that enables users to earn fractional shares at the companies they shop at. In other words, Bumped is the 'Drop' cashback app of investing. Bumped is currently accepting members through a wait-list system, but you can signup on the Bumped website to secure your spot in line!