If you're looking for some handy blogging and content creation tools, look no further than the following list!
Some of the links listed below are affiliate links. By signing up or purchasing products through my affiliate links, you will help support me and the creation of content on This Online World, which is greatly appreciated!
Many of these links also provide a signup bonus for new users, so be sure to take advantage of additional rewards and freebies!
Blogging and Web Hosting:
SiteGround Web Hosting:
I've covered the benefits of SiteGround web hosting for WordPress and blogging in general in my SiteGround WordPress hosting review. Starting your own website can be immensely rewarding, enjoyable, and profitable. Whether you want to start your own website for personal or business related reasons, I highly recommend SiteGround for your web hosting.
SiteGround is affordable, has incredible customer support, and has some of the best website speed and server response times you can find. I've launched a few websites in the past, and SiteGround is the hosting company I always choose to use.
SiteGround – Sign up for SiteGround hosting and unleash the full potential of your new website.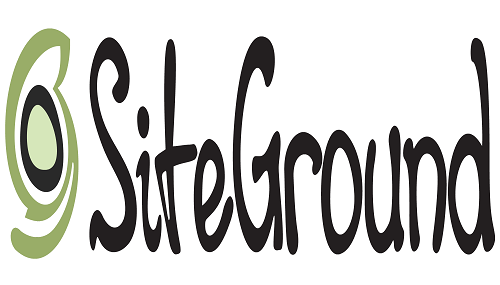 Shopify Hosting:
I've covered why I'm a fan of Shopify in my post on how to start a dropshipping business, and it's an incredibly powerful platform for anyone looking to get into e-commerce.
Sign up for Shopify with my link and receive your first 2 weeks of hosting for free!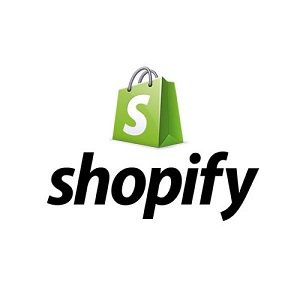 Media.net Contextual Advertising Network:
Media.net is the world's second largest contextual advertisement network, and I have used Media.net advertisements on this blog before to monetize the website with ads.
For other bloggers who are looking to make money with their blog, incorporating Media.net ad units on your blog can help you achieve this goal.
Personally, I used Media.net ads in conjunction with Google AdSense ads, but there are plenty of bloggers who choose to only use Media.net for their choice of ad network.
In any case, I'd do some research and read up on various RPM rates for Media.net in your specific niche! If a lot of your traffic is from the United States, Media.net can have some lucrative RPMs!
Sign up for Media.net with my link to receive a 10% bonus on your earnings for the next 3 months!
SEO and Marketing:
SEMrush – The All-in-One Marketing Toolkit:
SEMrush is truly an incredible platform. Personally, I use SEMrush for all of my keyword/domain research, competitor spying, and backlink analysis.
SEMrush ultimately helps me understand more about what I'm doing right and what I'm doing wrong.
It helps me to be a better blogger, write posts that rank well on Google, and plan my content to grow This Online World.
I highly recommend checking out SEMrush. You can start a free account and conduct up to 10 searches a day, or register for various paid monthly subscriptions to unlock all the great features.