If you're looking for some handy blogging and content creation tools, look no further than the following list!
Some of the links listed below are affiliate links. By signing up or purchasing products through my affiliate links, you will help support me and the creation of content on This Online World, which is greatly appreciated!
Many of these links also provide a signup bonus for new users, so be sure to take advantage of additional rewards and freebies!
SiteGround Web Hosting:
I've covered the benefits of SiteGround web hosting for WordPress and blogging in general in my SiteGround WordPress hosting review. Starting your own website can be immensely rewarding, enjoyable, and profitable. Whether you want to start your own website for personal or business related reasons, I highly recommend SiteGround for your web hosting.
SiteGround is affordable, has incredible customer support, and has some of the best website speed and server response times you can find. I've launched a few websites in the past, and SiteGround is the hosting company I always choose to use.
SiteGround – Sign up for SiteGround hosting and unleash the full potential of your new website.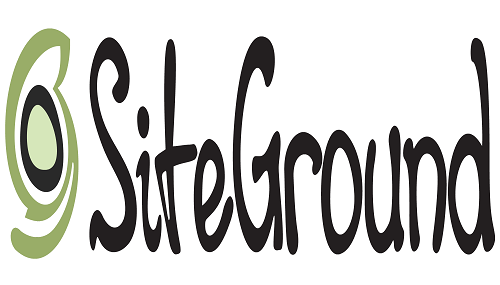 Shopify Hosting:
I've covered why I'm a fan of Shopify in my post on how to start a dropshipping business, and it's an incredibly powerful platform for anyone looking to get into e-commerce.
Sign up for Shopify with my link and receive your first 2 weeks of hosting for free!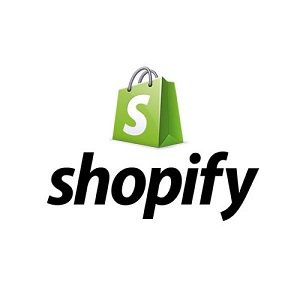 Monumetric Ads:
If you're a blogger with 10,000 monthly pageviews or more and you want to make more money with your blog, you need to checkout Monumetric.
Monumetric is a managed ad platform, and since I switched from Monumetric from Adsense, my monthly revenue from ads has increased 400%.
You can learn more about the pros and cons of Monumetric in my official review, but I definitely recommend making the switch to this ad platform if you meet all the requirements.
Checkout Monumetric to learn more!
Do Dope Sh*T Podcast:
While this isn't a blogging tool, if you're ever in the need for some entrepreneurial inspiration, you need to checkout the Do Dope Shit podcast by Benjamin Leavitt.
In each episode, Ben hosts an incredible guest from all sorts of walks of life, sharing stories of entrepreneurial triumphs, setbacks, and life lessons. If you want to hear stories and advice from successful entrepreneurs, business owners, and hustlers, this is the podcast for you!


DDS currently has 40+ episodes, so add this playlist to your list and get ready to binge on some fantastic content.
Also be sure to checkout my interview with Ben Leavitt on how to start a Podcast and Ben's YouTube channel for more awesome content!
Tailwind:
I've been using Tailwind, a Pinterest and Instagram marketing tool, to help grow my Pinterest following for the past few months on This Online World, and for a price of roughly $10/month, this software can truly make a difference in your blogging progress.
Tailwind can help bloggers save time, automate their Pins, optimize their schedule, and to network with other bloggers on Pinterest.
I've covered Tailwind before in my official Tailwind review, so be sure to check out this post to see if this software is right for you!


Pinterest Traffic Explosion:
If Tailwind isn't enough to satisfy your Pinterest marketing bug, you need to check out the Pinterest Traffic Explosion course from Shruti at IndianGirling.com.
Shruti is a true Pinterest master, and her travel blog has exploded in popularity (and revenue) since Shruti has been actively working on her Pinterest efforts. In her course, Shruti breaks down how to optimize your graphics/profile, the proper pinning schedule you should be using, how to create viral pins, and plenty of other valuable tips.
Shruti has been able to get into Mediavine and successfully monetize her blog thanks to Pinterest, and her course is a great way to start taking your Pinterest game to the next level.
Checkout Pinterest Traffic Explosion to get started!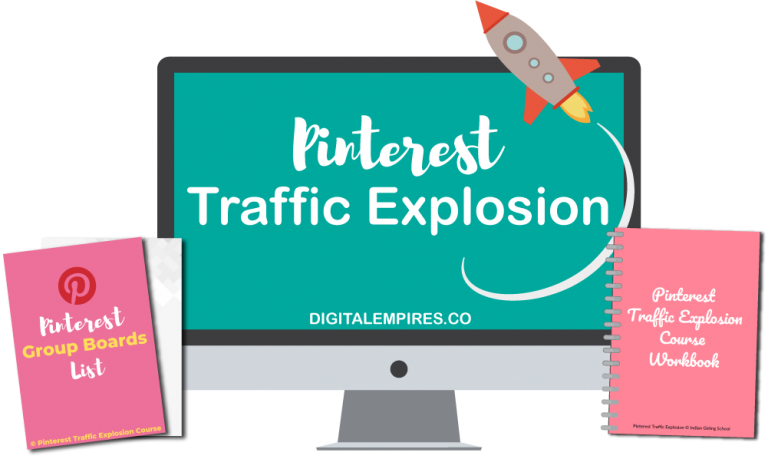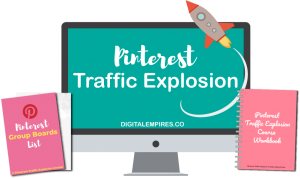 SEM Rush:
SEMrush is truly an incredible platform. Personally, I use SEMrush for all of my keyword/domain research, competitor spying, and backlink analysis.
SEMrush ultimately helps me understand more about what I'm doing right and what I'm doing wrong.
It helps me to be a better blogger, write posts that rank well on Google, and plan my content to grow This Online World.
I highly recommend checking out SEMrush. You can start a free account and conduct up to 10 searches a day, or register for various paid monthly subscriptions to unlock all the great features.