Once in a while (and by 'once in a while' I really just mean once, so far) I like to write specific app reviews.
I wrote my Hurdlr App review a few months back after one of their representatives walked me through some of the app features and uses. While this was a first for me, I enjoy sharing what I consider to be cool finds in the world of tech whenever something grabs my attention.
Anyways, recently a representative from Peak Money reached out to me to see if I could mention Peak Money in my list of Saving Tools or Recommended Resources,
However, after taking a look at the Peak Money features and their overall mission, I figure I would write an actual Peak Money review/at least break down what their app is all about!
If you are on the lookout for an immensely personalized budgeting/saving app that is looking to shake things up a bit from your standard, boring spreadsheet, read on!
Please note: This is not a sponsored post and I am not being compensated in any way for writing this post. All thoughts and opinions are my own, and information included in this post is either taken from the Peak Money website or resources/info I have been provided for the writing of this article…I just think this app is cool, okay!?
The Peak Money App – A Bit of Background: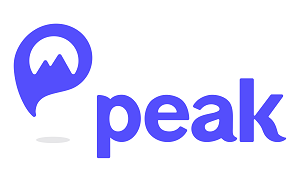 At first glance, all Peak Money might look like is premium savings app that helps with budgeting and general money management.
However, while helping users save and manage their money is the primary goal of Peak Money, the company strives to be different than many typical finance apps that put annoying fees and restrictions before the user.
Peak Money, of Peak Financial Group, was actually founded largely by a team with backgrounds in health and wellness app development, non-profit work, and documentary filming, and the app takes a sort of mindfulness-focused savings approach that seems different than many traditional savings apps at first glance.
Anyway, two very cool things I found out about the app are that Peak Money has been featured on the Apple App Store 3 times despite only having launched a few months ago, and that Grant Sabatier of Millennial Money is on the Peak Money Advisory Board.
Pretty neat and promising stuff, all in all! Now, let's look at some features!
Personalized & Organized Savings:
Peak Money is all about providing a personalized, user-friendly experience that makes budgeting and saving easier, and their app allows users to create 'peaks' for all of their savings goals.


If you're working towards a specific savings amount or just want to bank enough money to go on vacation or buy a new laptop, these peaks are a visually appealing and simple way to keep track of your progress.
Personally I'm always going to be an Excel monkey until the day I die when it comes to budgeting and saving, but I definitely appreciate the Peak Money UI and overall simplicity.
Automatic Transfers & Round-Ups:
Once again, personalization and putting the user first is the main goal of this app, and the system of automatic transfers and round-ups helps accomplish this.
According to Peak: "The Peak app focuses on personalization– Peak allows people to customize their savings in the way that works best for them. While other savings apps focus on extreme automation (taking control out of the users' hands), Peak lets users personalize their savings experience to meet their exact needs and preferences. This starts with creating a customizeable digital peak for each saving goal and transferring money into those peaks."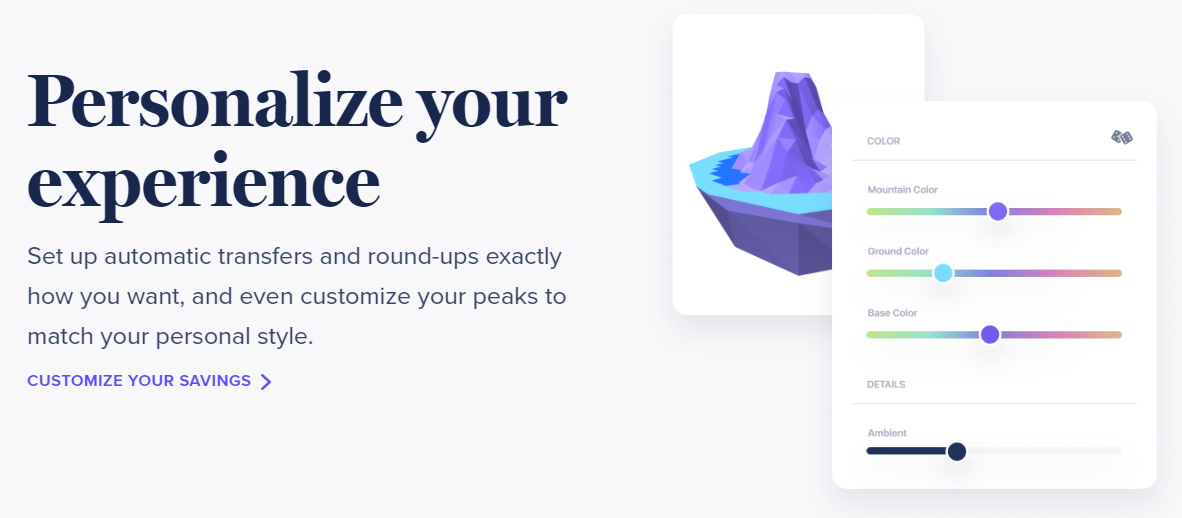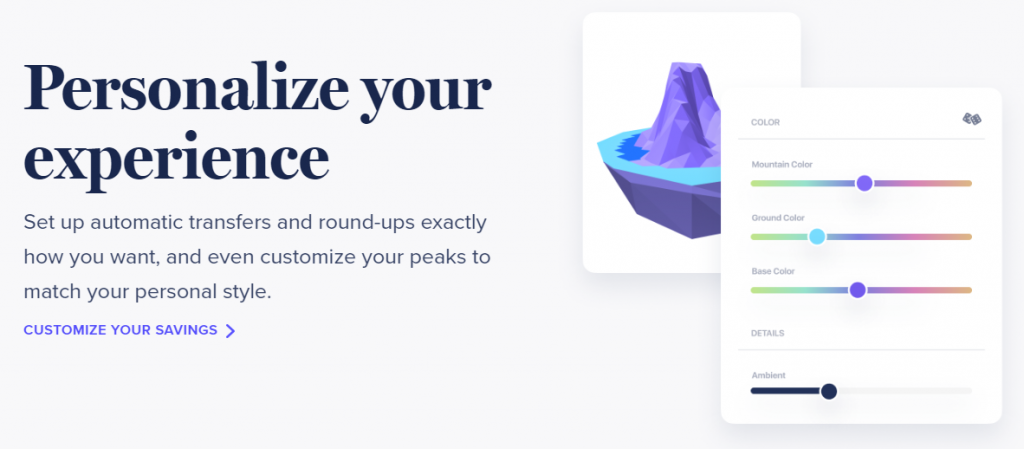 In other words, you can easily setup automatic money transfers to go towards each of your peaks.
Additionally, you can also set up round-ups if you want to accelerate the rate at which you automatically save money towards your peaks.
Peak round-ups essentially round-up any of the transactions you make with a connected account. If you set your round-up amount to $1, for example, a $2.50 cookie would cost $3.50, with the additional money going to your Peak account. Alternatively you can just set round-up amounts to the nearest dollar.
Other saving/robo-investing apps also use similar features, but Peak Money simply offers this as a feature, not the entire model, so that's a nice change.
Peak Rewards – Annualized Savings Bonuses!
Alright, so let's get to one of the most exciting part about Peak Money: the rewards.
Peak encourages users to save money by offering Peak Rewards, which come as 1-1.5% annualized saving bonuses that are rewarded quarterly based on a total daily average of money you had in your account balance (so you can't just dump money in on the very last day of a quarter).
Now, Peak Rewards come at 2 different rates:
Users with an average daily balance of less than $1,000 at the end of each quarter will earn 0.25%, or 1% annually.
Users with an average daily balance of more than $1,000 at the end of the quarter will receive 0.375%, or 1.5% annually.
I like this aspect of Peak Money quite a bit because it goes above what a lot of standard saving/budgeting apps offer.
Yes, you can probably find better signup bonuses with various high interest savings accounts, but those might only last 3-6 months. I've looked at some of the saving account options I'm eligible for, and the best I've found is 1% excluding accounts offering temporary signup bonuses.
Peak Money Pricing, Security & Other Information:
I want to cover a few more bits of info about Peak Money before wrapping up this app breakdown!
How much does Peak Money Cost?
Peak Money currently costs $2.99/month, but the app is free to try for 45 days.
In case you're wondering, to recoup your annual subscription cost of $35.88, you would have to have about $2,400 in your Peak Money account throughout the year, which really isn't that much when you consider many savings accounts require $5,000 or much more to unlock higher interest rates.
If you value the nifty budgeting features, roundup capability, and plan on putting in more than $2,400 for savings, this could be a decent option to try. Obviously there are other options like investing your money, but in the world of budgeting and savings apps I'd say this is worth some consideration!
Is Peak Money Secure?
According to the App Store: "Everything you save with Peak is protected by Bank-Level security, and is insured by the US Government. Seriously. Through the Federal Deposit Insurance Corporation (FDIC), your Peak account is guaranteed safe, up to $250,000."
What Devices Is Peak Money Available On?
Currently Peak Money is available for IOS devices. I'm not sure if there are plans to migrate the platform to Android or not, but who knows!
Some Final Thoughts:
I know this was a fairly brief app review/breakdown, but there are a few aspects about Peak Money that caught my attention so I thought I would share it with all of you!
Peak Money seems to have a very strong team, advisory board, and support from Apple behind them, so I would definitely consider taking a look at Peak Money if you are in the market for a new savings apps, or at least keeping your eye out for future updates and announcements!
Anyways, that's all for now!
Catch you guys in the next post,
Tom.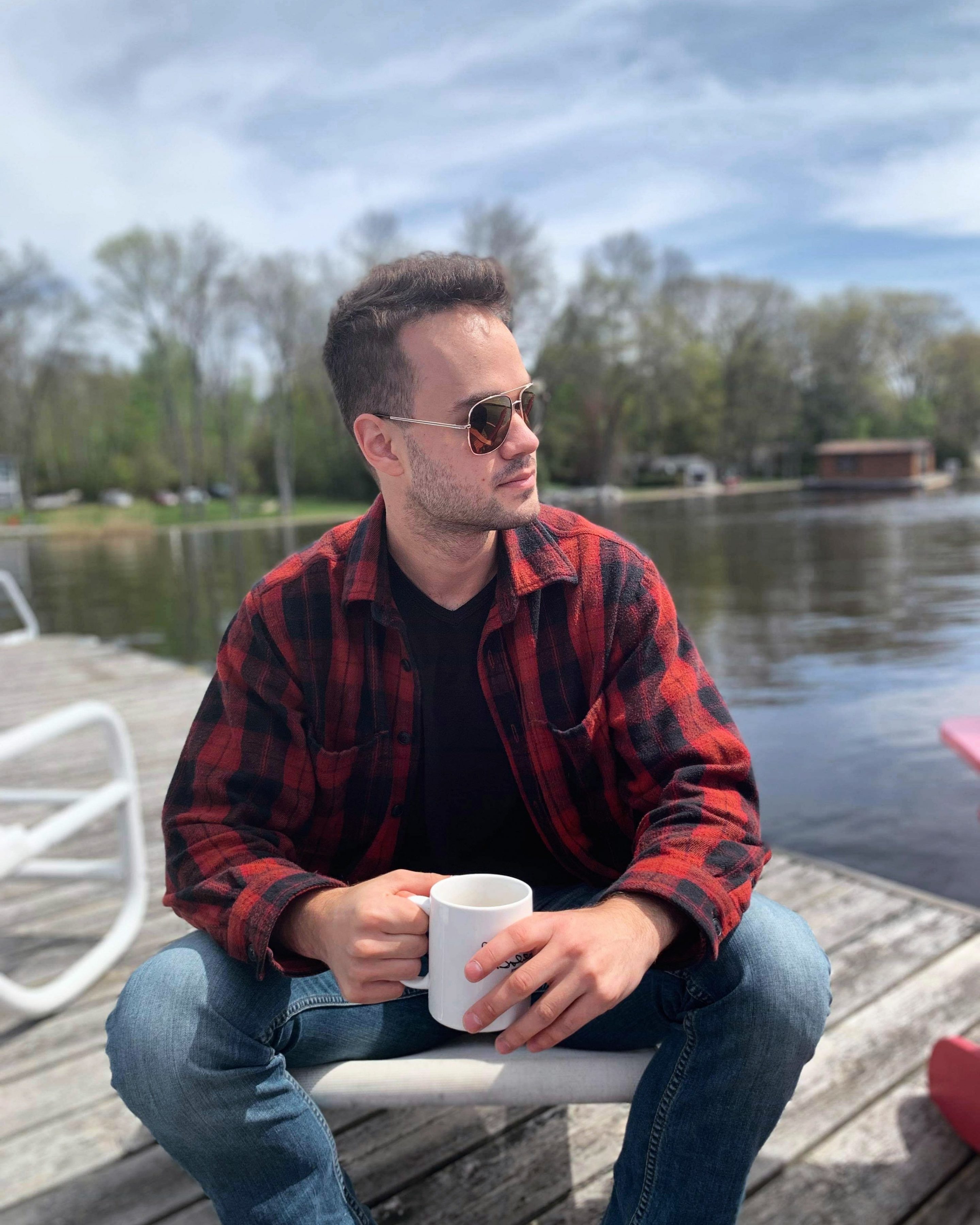 Tom is a 22 year old recent college graduate from Canada with a passion for side hustling, passive income, and marketing. This Online World is all about providing people with honest ways to make and save more money by using technology. To learn more about Tom, read his About Page!