Before I start this post, I want to make one thing clear: I will never discredit the value of good, honest hard work.
I worked for 2 years as a Starbucks barista throughout college to help pay the bills and tuition fees. Between working 15-20 hours a week at Starbucks and a few paid internship placements, I'm fortunate to have been able to pay for schooling.
However, there are other ways to make money as a college student that can help you to pay the bills while also teaching you something in the process.
After all, jobs like Starbucks can only go so far when it comes to acquiring new skills or enhancing your resume…My time at Starbucks hasn't taught me many transferable skills, it isn't relevant on a resume, and it actually had a negative impact on my grades.
I don't regret the work, but it has inspired me to write this post.
College is a time where you should hustle, learn voraciously, and try something new. By all means, work to support yourself, but also keep an open mind and don't be afraid to try an online job while you're a student.
So, what will this post cover?
Why you should start a work from home job during college.
What are some of the best jobs to make extra money online.
How you can find jobs to make money online.
Why You Should Start An Online Job As A Student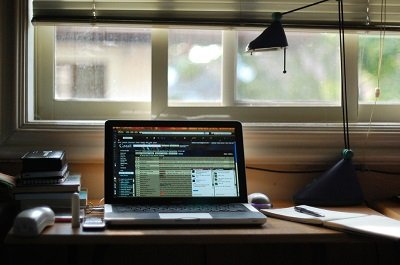 There are several benefits to finding an online job as a college student that beat working in retail.
Time and Flexibility
Many online jobs or contract based work enable you to set your own working hours and remain flexible.
As a student, the ability to work around demanding class schedules or exams is also a blessing. Online jobs can enable students to earn decent money while also focusing on maintaining their grades.
Payment
While this is not always true, online jobs generally pay more money per hour than minimum wage jobs.
Granted, online jobs for students can require a different set of skills and job hunting ability than working at a local restaurant, but the effort and skills you need for these job is reflected in the hourly pay.
Personally, obtaining higher hourly pay was one of the greatest motivators that made me work a number of these jobs throughout school.
Knowledge
Pursuing higher education isn't just a means to and end or a way to find a job. Rather, furthering your education is really a way to learn new skills and develop as a person.
By finding a challenging and rewarding online job to make money online throughout school, you can truly put your knowledge to the test and learn something along the way.
Thus far, I have learned far more about business, marketing, sales, and life by experimenting with work or challenges outside of the classroom. If college is a time to grow and expand your knowledge, working an online job can definitely help achieve that purpose.
The Best Online Jobs for Students
1. Content Writing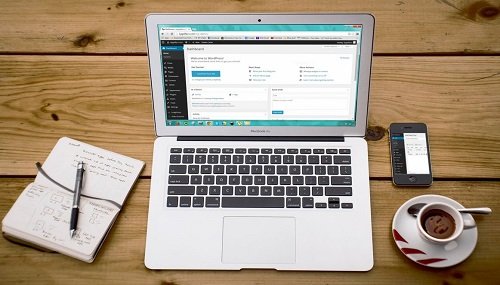 I cover content writing in my post on how to become a freelance writer, and it's always my first go-to online money making job for college students.
I've written content as a contract writer at different points in college, and it's a job that opens a number of new opportunities while helping to pay the bills.
Businesses are always looking for help with their content marketing. Whether it's article writing, business blogging, or some other form of content creation, writing is always in demand.
Furthermore, content writing jobs can teach you a variety of skills, including:
How to write content with SEO best practices in mind (search engine optimization).
How to take part in a content marketing strategy from a business perspective.
Enhanced writing ability.
New information; I've written articles on topics ranging from vintage automobiles to debilitating neurological diseases. You'll be surprised at what you can learn from content writing.
Additionally, content writing is a great job for college students because it generally pays between $15-$20/hour (if you write fairly quickly), offers flexible work hours, and can enhance your resume.
2. Editing
While editing work or proofreading contracts wouldn't be my own go-to work from home job, editing jobs are a great online job for students with a strong skill set in languages.
College is a competitive environment, and this is what makes editing work especially lucrative for students.
If you are a skilled writer, you can find work proofreading essays, critiquing resumes, or helping others to hone their writing abilities. All you have to do is reach out to your fellow student body on forums or job posting websites and offer your services.
Additionally, you can also find editing work for businesses. From website editing to article proof reading, there's always a need for a qualified second pair of eyes to do some review.
3. Website Testing & Quality Assurance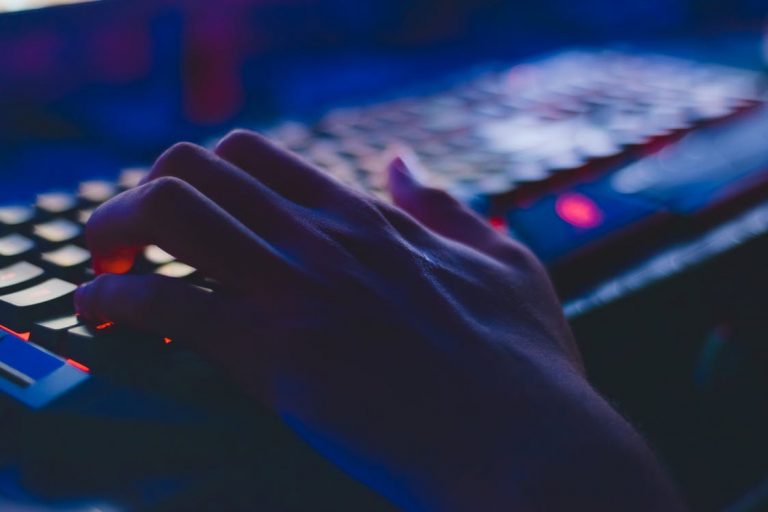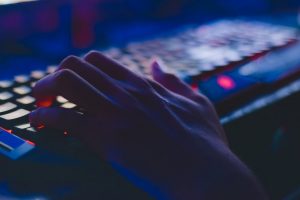 Testing websites and providing real-time quality assurance for businesses is valuable. Therefore, it's no surprise that you can make money online (even as a student) through user testing or QA.
Whether you test apps that are still in development, newly launched websites, or other services, there are many websites that can pay you to provide your feedback and time.
Some of the most popular user testing websites include:
User Testing.
TestingTime.
TryMyUI.
Validately.
You'll probably have to sign up with several user testing websites to receive enough invitations every month to pay the bills. However, it isn't uncommon for many testing jobs to pay $20/hour.
Additionally, quality assurance is a frequently sought after skill. 
A QA mishap or mistake can be immensely costly for businesses. Just look at how Facebook's recent data breach cost the company almost $50 billion dollars. Granted, that wasn't exactly a traditional QA mistake, but you get the idea.
Businesses need to make sure their products/services are perfect, and they're willing to pay for this necessity. My highest paying job throughout college was as a Quality Assurance Analyst at an insurance company. It paid $22.50/hour.
Even if you don't pursue a career in QA (please don't), having QA experience signals to employers you have a knack for analysis and attention to detail.
Check out my post on 13 ways to make money testing websites for more ideas!
4. Graphic Design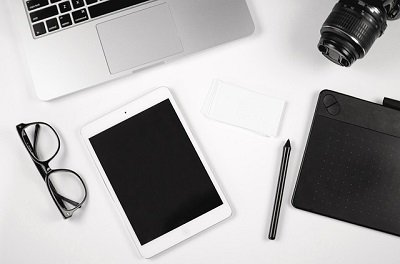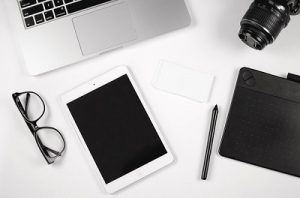 If you have some skill with design, access to a computer, and know how to use photo editing/design software, you can make money by working as a freelance graphic design artist.
Website graphics, advertisement banner creation, or logo design are just some of the main jobs available for freelance artists.
Many jobs will pay a flat rate per contract, while others pay hourly. Whatever the pay scheduling, graphic design jobs are fairly lucrative due to how specialized the required skill set is.
Graphic design work is especially great for college students because every job you complete can be added to your portfolio of work. If you're looking to secure future freelance work or even a full-time design job, having a collection of your past work could prove invaluable.
5. Social Media Manager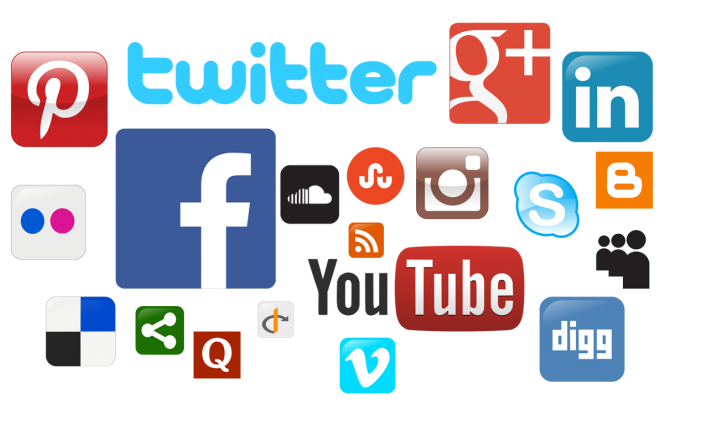 While making money online as a social media manager is less common than working as a content writer or graphic designer, it can still be an excellent job for college students looking to make money and acquire new skills.
Social media is not going anywhere. There are currently 2.6 billion social media users and user growth is showing no signs of slowing.
Finding work as a social media manager can be as straightforward as managing social media pages for a family friend who runs a business. Alternatively, you can take initiative and approach local businesses that are currently not active on social media and propose a management plan that suits their needs.
Be prepared for rejection, but also keep an open mind. You'd be surprised at how many businesses want to launch their social media presence but lack the knowledge on how to do so.
When approaching businesses to pitch social media management services, be sure to:
Research the businesses you plan on approaching: know their target market, goals, and current social media usage.
Prepare an outline of why managed social media can help their business.
Define your pricing and what you will deliver: cover post frequency, projected growth, and how you will reach business goals.
I've done some work as a social media manager throughout college, and generally earned $100/month per social media platform. So, if you can manage 3 platforms for a local business, you can earn around $200-$300 a month.
Extra reading – how to make money on Pinterest.
6. Tutoring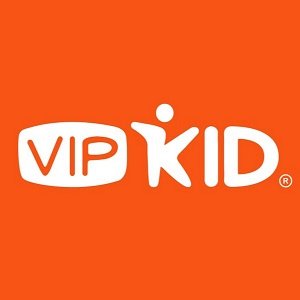 When it comes to online jobs for college students, tutoring is one of the more reliable options out there.
There are dozens of online tutoring platforms that seek native English speakers to help teach children in countries like China. You can find jobs tutoring in other subjects, of course, but ESL-tutors are in highest demand.
Tutoring English is a great online job for students because you will mostly be tutoring children in much different time zones than where you live (if you're in North America or Europe). While this means you will have some brutally early mornings, you will never have to miss work or class!
Some popular ESL tutoring companies include:
VIPKID.
GoGo Kid.
Cambly.
SayABC.
Pay is pretty competitive for online tutoring jobs, and many websites pay between $15-$22/hour!
Check out my post of the best 11 tutoring jobs to learn more!
7. Transcription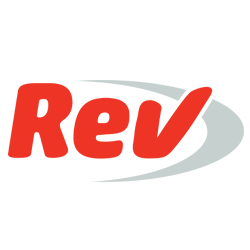 Transcription is the process of recording audio files into written reports, and the transcription industry has been around for quite some time.
While becoming a transcriptionist takes considerable practice (obtaining an accurate and fast word-per-minute is very challenging), transcription work is a solid online job for students because freelancers can set their own hours and receive competitive compensation.
Again, your hourly rate might not be fantastic at the start if you're a slow typist, but between taking notes in lecture halls and working away at some beginner level transcription gigs, you'll get there eventually!
Some popular transcription companies include:
Rev.com.
GoTranscript.
TranscribeMe.
TigerFish.
Check out my post on the 7 Best Remote Transcription Jobs to learn more about the process!
How To Find Online Work As A Student
There are a number of common ways you can go about finding online work as a college student.
LinkedIn
LinkedIn is an incredible platform designed for professionals and B2B networking, and now has over 500 million users.
When it comes to finding work online, LinkedIn is always a great place to begin.
LinkedIn is great for developing your own online resume, and it also provides users with direct access to major companies and top job postings.
If you don't have a LinkedIn account, create one for free today and start submitting your resume to freelance job postings!
Reddit For Hire
While Reddit is a great place to find memes and cool articles, there's also a considerable amount of work that can be found on Reddit.
r/forhire is Reddit's job marketplace where users can post 'hiring' or 'for hire' links and outline what kind of work they are looking for or able to provide.
Some of the most common posts on For Hire include:
Content writing jobs.
Graphic design.
SEO consulting.
Programming.
Tutoring.
Web design.
Seeing as most of the popular jobs on r/forhire are jobs I've included in my list of online jobs that pay, I couldn't write this post without mentioning Reddit.
Other Job Hunting Websites
If you're not finding work on LinkedIn or Reddit, you can try several other job posting websites or forums such as:
Indeed.
Monster.
Kijiji or Craig's List.
Workopolis.
Specific subreddits that fit your skillset (i.e. r/Blogging if you offer content writing, or r/SEO if you offer SEO consulting).
Extra reading – 32 remote job sites to get started as a freelancer.
Final Thoughts On Working Online As A Student
As I mentioned at the start of this post, there's nothing wrong with honest, hard work.
However, I think college is a time where you should try to learn as much as possible and maximize the value of your time.
Working at your local coffee shop can help pay the bills, but it won't dramatically expand your skill set.
If you are looking to make money online as a student and to develop your skills and resume, definitely consider some of the jobs I've mentioned in this list, or find your own work!
There are dozens of more options out there for online freelancers, and if you have a valuable set of skills or knowledge, you can market them and earn a decent income while still being in school.
Thanks for reading!
Be sure to checkout my post on 23 money saving tips for college students for some more pro-student tips!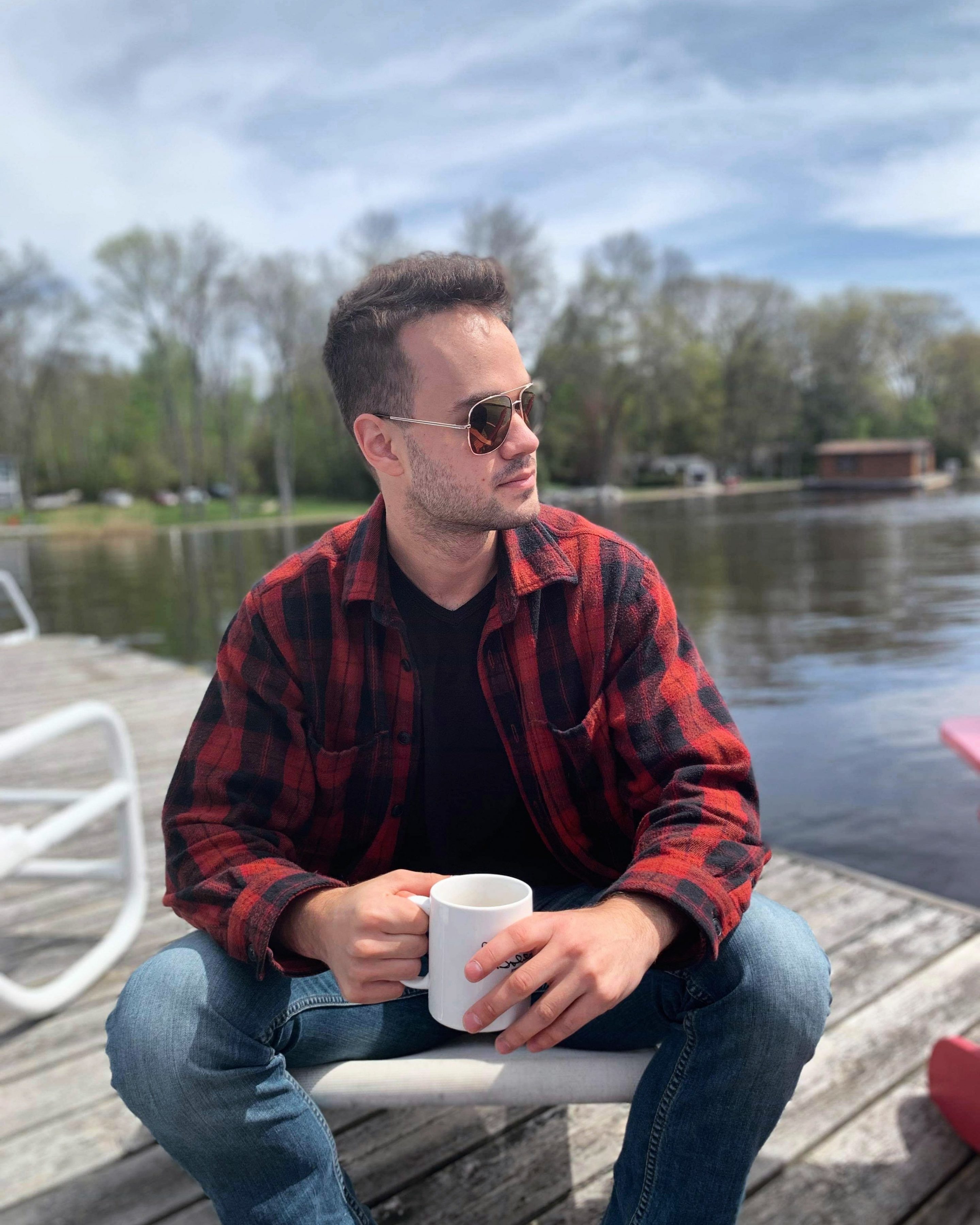 Tom is a 23 year old recent college graduate from Canada with a passion for side hustling, passive income, and marketing. This Online World is all about providing people with honest ways to make and save more money by using technology. To learn more about Tom, read his About Page!
If you're interested in freelance writing services or want to partner with This Online World, please visit Tom Blake Digital to get in touch!